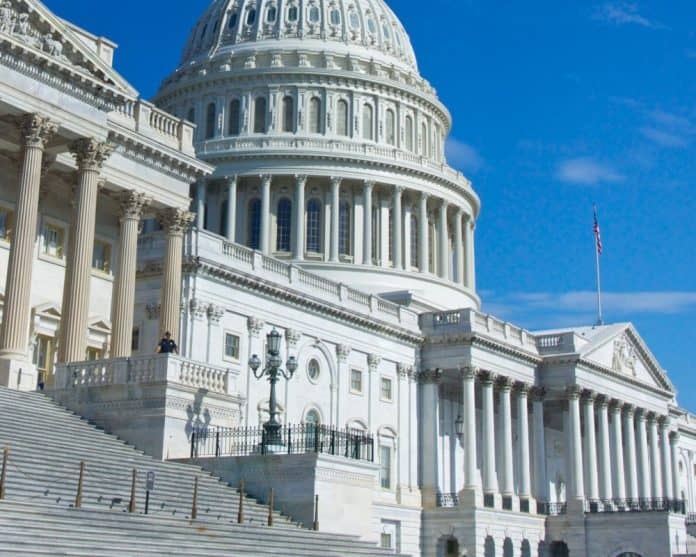 On Thursday, the U.S. House Appropriations Committee passed on a party-line vote a $66 billion state and foreign operations bill which continues funding the World Health Organization (WHO) and supports expanded abortion rights.
The $65.87 billion bill cleared the committee on a 29-21 vote as the Democratic majority rejected President Donald Trump's call for reductions in the U.S. State Department.  The bill is almost $8.5 billion higher than last year and more than $21.1 billion higher than what Trump asked for.
U.S. Rep. Lois Frankel, D-Fla. championed the "State, Foreign Operations, and Related Agencies" bill and weighed in on it on Thursday.
"When girls and women are better educated, healthier, and safer, their communities are safer and more prosperous," said Frankel. "This bill will support gender equality, protect a woman's full access to reproductive health care, invest in girls' education, and combat gender-based violence."
Frankel pointed to the funds included in the bill to support women's health and increased security aid to Israel while condemning the anti-Israel boycott, divestment, and sanctions (BDS) movement.
"Making sure Israel has the ability to defend itself is critical to our own national security," said Frankel. "We must also continue to build on our shared values. This bill will expand the reach of our important partnership in international development and, at the same time, improve lives around the world."
"This year's State and Foreign Operations bill makes key investments in America's commitment to protecting diplomacy, democracy, vulnerable communities, and the environment we all share," said U.S. Rep. Charlie Crist, D-Fla., who also backed the bill from his seat on the Appropriations Committee. "With this bill, the U.S. can reclaim its leadership on the world stage, reaffirming our support for our allies and the continued social and economic growth of countries across the globe. Investing in a better tomorrow for all people and our planet will improve global stability, advancing the ultimate goal of strengthening America's security and economic interests."
Republicans on the committee, led by U.S. Rep. Kay Granger, R-Texas, opposed the measure.
"During this time of instability around the world, it is important to remember that our investments abroad can make us more secure at home. The fiscal year 2021 bill funds many programs that would do just that," Granger said."The bill provides $3.3 billion for Israel, demonstrating our unwavering support for the security of our great ally and partner. It protects funding for embassy security and counter-terrorism programs. The bill also includes funds to advance global health, promote democracy, and address human trafficking.
"Unfortunately, while there are areas where we agree, I have serious concerns about partisan riders that have been inserted and the negative impact they could have," Granger added. "As I said during the subcommittee markup, the bill includes permanent changes in law that would overturn the current Mexico City Policy. This is controversial language that I hope we can reverse as the bill moves forward. I am also disappointed to see that long-standing provisions aimed at enhancing transparency at the United Nations were removed. These conditions were first put into place when I was subcommittee chair and should be included in this legislation.
"Finally, as I've expressed many times this week, I am concerned about the level of spending in this bill and many others," Granger continued. "We had a budget agreement 11 months ago where we settled on spending caps. Now is not the time to reverse course without buy-in from members on our side of the aisle."
The bill now heads to the House floor.
Reach Kevin Derby at kevin.derby@floridadaily.com.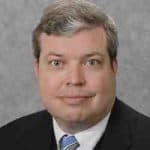 Latest posts by Kevin Derby
(see all)