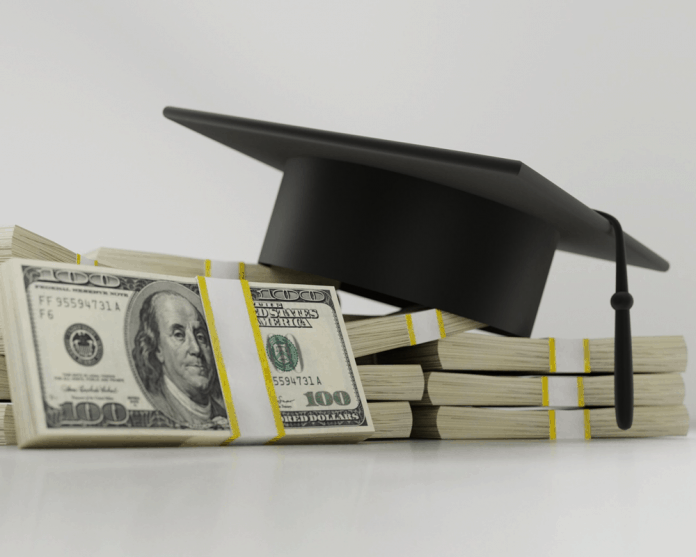 Three Democrats in the Florida delegation–U.S. Reps. Alcee Hastings, Al Lawson and Stephanie Wilson–are backing a proposal to cancel up to $50,000 for Americans with federal student loan debt who earn up to $100,000.
At the end of last week, congressional Democrats, led by U.S. Sen. Chuck Schumer, D-NY, U.S. Sen. Elizabeth Warren, D-Mass., and U.S. Rep. Ayanna Pressley, D-Mass., introduced a resolution calling on President Joe Biden "to tackle the student loan debt crisis by using existing authority under the Higher Education Act to cancel up to $50,000 in student loan debt for Federal student loan borrowers" and have him "use executive authority to cancel student loan debt and ensure there is no tax liability for federal student loan borrowers resulting from administrative debt cancellation."
Backers of the proposal noted that more than 43 million Americans have $1.6 trillion in federal student loan debts.
"The student debt crisis is a racial and economic justice issue," said Pressley. "With this pandemic worsening daily, we need bold and high impact policies that will match the scale and scope of the crisis and truly offer immediate relief for people—this must include across the board student debt cancellation. President Biden has the legal authority to cancel billions in student debt with the stroke of a pen and he must meet the moment by using that authority, which would not only set us on a path to an equitable recovery, but would also help reduce the racial wealth gap."
"The COVID-19 crisis is worsening the massive inequities in our economy and society, but even before the pandemic the student loan debt crisis was already crushing millions of Americans," said Warren. "By canceling up to $50,000 in federal student loan debt for borrowers, President Biden can take the single most effective executive action available to provide a massive stimulus to our economy, help narrow the racial wealth gap, and lift this impossible burden off of tens of millions of families."
"Student loan debt is weighing down millions of families in New York and across this country," said Schumer. "During a time of historic and overlapping crises, which are disproportionately impacting communities of color, we must do everything in our power to deliver real relief to the American people, lift up our struggling economy and close the racial wealth gap. Democrats are committed to big, bold action, and this resolution to cancel up to $50,000 in federal student loan debt is one of the strongest steps the president can take to achieve these goals."
Lawson, who sits on the U.S. House Financial Services Committee, threw his support behind the bill.
"Student debt is holding millions of Americans back, and the COVID-19 pandemic is making it harder for those with student loans to make ends meet right now," Lawson said. "Providing student debt relief will help Floridians weather this crisis, increase economic activity and provide our nation's students with the relief and opportunity they deserve."
"Student debt prevents building and creating wealth hindering upward mobility, felt mainly by Black and Brown Americans," Hastings insisted on social media last week.
Congressional Republicans are lining up against the proposal.
"It's terrible policy, terribly unfair to people who worked hard and paid their tuition without taking the loans," U.S. Sen. Pat Toomey, R-Penn., told ABC. "What about all the extremely affluent people who are going to just get a $50,000 giveaway from the federal government? It's terrible policy."
"I just think it's kind of a dangerous path to head down," U.S. Sen. John Cornyn, R-Tex. "To basically say that people don't have to live up to the agreements they've made to me is a bad, bad idea. "
Reach Kevin Derby at kevin.derby@floridadaily.com.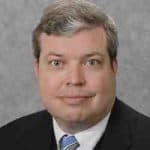 Latest posts by Kevin Derby
(see all)