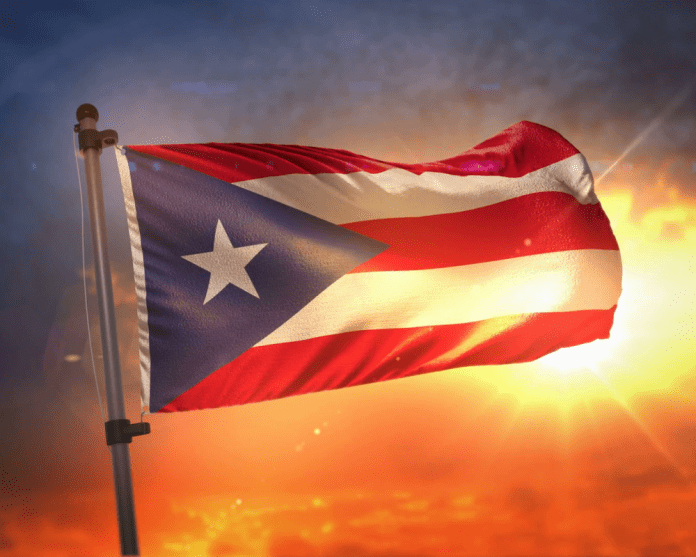 This week, members of the Florida delegation from both sides of the aisle joined more than 40 members of Congress in backing a proposal to start Puerto Rico's bid to become a state.
Backers of U.S. Rep. Jose Serrano's, D-NY, and U.S. Rep. Jenniffer González-Colón's, R-PR. proposal include Florida Democrat U.S. Reps. Charlie Crist, Val Demings, Alcee Hastings, Stephanie Murphy, Donna Shalala, Darren Soto and Debbie Wasserman Schultz and Florida Republican U.S. Mario Diaz-Balart, Reps. Bill Posey, Ross Spano and Michael Waltz.
"It is time to end Puerto Rico's colonial status, which allows for the discrimination of 3.2 million American citizens residing in the island. This legislation will allow the people of Puerto Rico to vote in a statehood yes-or-no plebiscite.  If the people of Puerto Rico vote in favor of statehood, they will have full voting representation and equal treatment in all federal programs.  The time for action is now and that is why I am sponsoring the Puerto Rico Statehood Admission Act," said Serrano.
"By requiring a Statehood Yes-or-No vote on the Island, this legislation follows the same precedent established for the admission process of Alaska and Hawaii.  The Puerto Rico Legislature, however, would not have to wait for congressional action on the bill.  The vote is set to take place during the next general election in November 2020," noted Murphy's office.
The bill would let Puerto Ricans vote on whether they want statehood, much like they did in 2012 and 2017.
"This historic bill places us on a path towards the political equality that our people deserve.  The American citizens of Puerto Rico will have the opportunity to participate in a federally-sponsored vote and be asked the following question: 'Should Puerto Rico be admitted as a State of the Union, yes or no?'.  This is similar to what happened in Alaska and Hawaii, which is what ultimately makes this legislation different," said González-Colón.
"For more than 120 years, Puerto Rico's status as a U.S. territory has deprived island residents of democracy and equality," said Murphy. "The best path forward is for Puerto Rico to hold a fair, federally-sponsored vote on whether it wants to become a state. I hope the people of Puerto Rico confirm they support statehood and, if they do, I will work across party lines to ensure Congress respects their wishes."
"The bill delineates a process consistent with the Constitution and laws of the United States, including Public Law 113-76, which funds a nonpartisan voter education process and a plebiscite that would resolve Puerto Rico's political status," Murphy's office noted.  "If the people of Puerto Rico vote in favor of becoming a state, the president of the United States would be required, no later than 30 months after the vote, to issue a proclamation admitting the island as a state and beginning the transition process. The details surrounding the transition process, as well as the necessary corrective actions, will be addressed through the appropriate legislative and administrative channels once the people reaffirm their support for statehood."
"The people of Puerto Rico have voted twice for statehood," said Soto. "I am proud to work with Commissioner Gonzalez-Colon to make their voices be heard in Washington."
"The people of Puerto Rico have already twice requested to become a state," said Waltz. "It is time for the citizens of Puerto Rico to be able to have the same rights and privileges as American citizens and I hope my colleagues will support this measure."
The bill was sent to the U.S. House Natural Resources Committee.
Reach Kevin Derby at kevin.derby@floridadaily.com.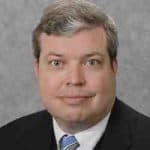 Latest posts by Kevin Derby
(see all)