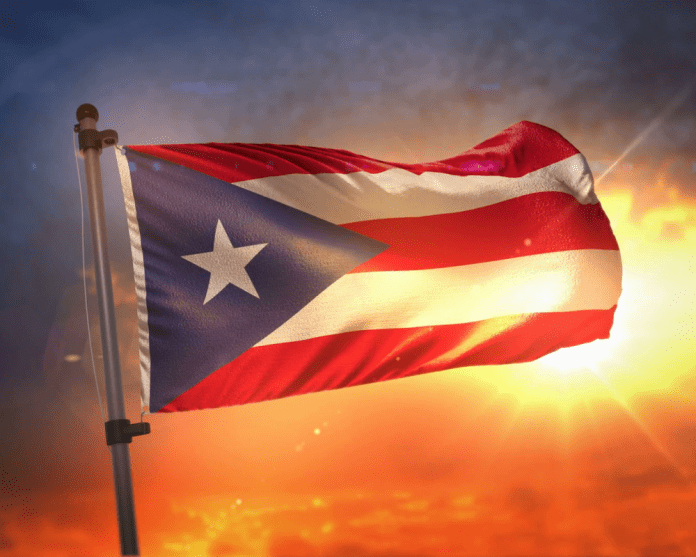 This past week, Florida Department of Economic Opportunity (DEO) Executive Director Cissy Proctor traveled to Puerto Rico at Gov. Rick Scott's request and the invitation of Puerto Rico Governor Ricardo Rossello to meet with retailers.
Proctor spoke to more than 500 retailers as she looked to build closer economic ties between Puerto Rico and the Sunshine State. She also met with officials and leaders still dealing with the aftermath of Hurricane Maria.
"Under the leadership of Gov. Scott and Puerto Rico Gov. Rossello, Florida's partnership with Puerto Rico will continue to grow," Proctor said. "We believe strengthening this partnership with Puerto Rico will help provide successful opportunities for all families in Florida and in Puerto Rico to flourish."
The DEO offered some more details on the visit on Monday.
"During the visit Director Proctor spoke to the Puerto Rican United Retailers and met with the Foundation for Puerto Rico, which is leading many disaster recovery efforts for businesses and communities," the DEO noted. "Director Proctor also met with Discover Puerto Rico, the tourism marketing organization for the island, the Puerto Rico Small Business Technology Development Center, the Puerto Rico Department of State, the Puerto Rico Department of Economic Development and Commerce, and the leaders of two large franchise organizations that are expanding both in Puerto Rico and in Florida."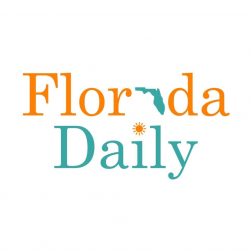 Latest posts by Florida Daily
(see all)