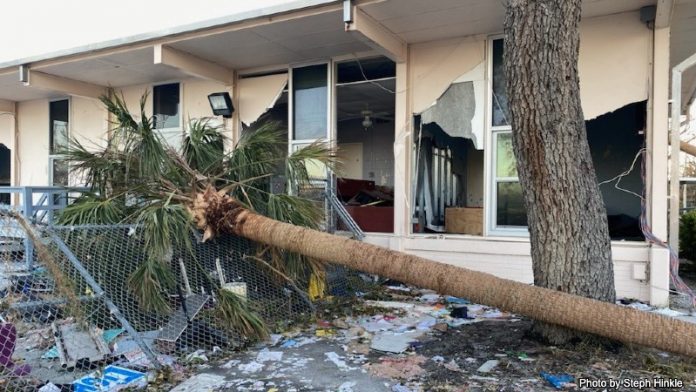 Last week, at the request of Gov. Ron DeSantis, the Florida Department of Education provided flexibility to school districts and public charter schools impacted by Hurricane Ian as they compile enrollment reports.
State law requires school districts to perform five student counts during the year, including reporting how many students are in schools and how many classrooms are open. School districts and public charter schools that were closed for at least one day from September 30 to October 14 now have the option of choosing an alternate attendance window for reporting student enrollment for the Florida Education Finance Program (FEFP).
These reports determine mid-year funding adjustments based on actual students compared to projected students, and this flexibility ensures that district leaders do not experience any unnecessary anxiety due to the complications that counting students can cause during a period of response and recovery. Historically, hurricanes and other emergencies can create temporary disruptions in the number of students attending school. The Department of Education would not want a school's funding to reflect what was a temporary disruption in their students' attendance.
"As district leaders and their teams work around the clock to take care of their communities and reopen schools in the wake of Hurricane Ian, they should not fear losing state education funding due to the storm," said Education Commissioner Manny Diaz. "Allowing affected districts to base their student reporting on attendance prior to the hurricane will ensure districts are not negatively impacted any further."
School districts report the number of Full-Time Equivalent students enrolled in their district during the regular school year in October and February. These surveys document student enrollment and the courses in which they are enrolled. The data is used in the FEFP to determine the level of state funding each school district receives annually.
The attendance window determines the number of students that may be reported in the October student membership survey for funding through the FEFP. The initial 11-day attendance window was scheduled from Friday, September 30 through Friday, October 14. School districts and public charter schools that were closed for at least one day from September 30 to October 14 may select an alternate attendance window that encompasses the 11 days that schools were in session immediately preceding Hurricane Ian, which made landfall on Wednesday, September 28,2022.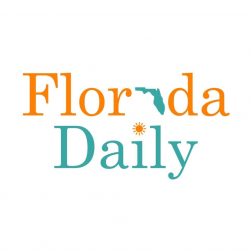 Latest posts by Florida Daily
(see all)