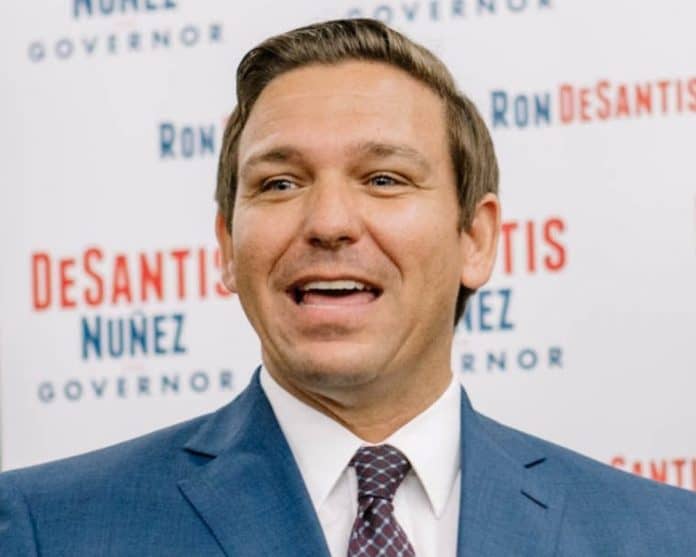 This week, the Florida Department of Education launched a request for proposals (RFP) for the first phase of  $10 million in grants to establish new or expand existing apprenticeship and pre-apprenticeship programs.
When he took office earlier this year, Gov. Ron DeSantis issued an executive order having Education Commissioner Richard Corcoran use $10 million to create the Pathways to Career Opportunities Grant Program. Applicants will have access to $7 million of those funds in the first round of applications.
"The Department of Education is performing a comprehensive audit and analysis of all career and technical education course offerings to ensure alignment with market demands, professional level industry certifications and high-growth, high-demand, and high-wage jobs. The Department of Education also streamlined the approval process for programs, reducing barriers and eliminating unnecessary bureaucratic processes, to make it easier and more accessible to register. In 2018/2019 Fiscal Year alone, 31 new programs registered. To put that in perspective, in the past, the Department averaged 7 to 9 new programs a year," the Department of Education noted.
"The expansion of workforce education and training programs is an essential element of our bold vision to ensure Florida has the best workforce in the nation," DeSantis said this week. "This significant investment in apprenticeship opportunities will help businesses strengthen the skills of their existing and future workforce and allow Floridians to earn while they learn in growing industries."
"Apprenticeship programs are essential to ensuring Florida has the best, most qualified workforce in the nation and that our students have a wide variety of employment options right here in Florida. I am very pleased that we can now offer this grant to encourage even more employers to sponsor apprenticeship programs," Corcoran said.
"Pathways to Career Opportunities grants will be extremely valuable to businesses seeking to create new or expanded apprenticeships in industry sectors vital to Florida's economy," said CareerSource Florida President and CEO Michelle Dennard. "The CareerSource Florida Board is grateful to Governor DeSantis for his vision and leadership as we collaborate with state and local partners to strengthen Florida's pipeline of skilled workers and expand access to career pathways across Florida's diverse population."
"Governor DeSantis' dedication to enhancing Florida's workforce is remarkable," said Ken Lawson, the executive director of the Department of Economic Opportunity. "The Pathways to Career Opportunities Grant Program is a smart, creative solution that will benefit companies, apprentices and their customers."
"We know the impact workforce training has on the economic development of Florida,"said Florida Commerce Sec. Jamal Sowell, the president and CEO of Enterprise Florida. "This grant program will allow businesses to invest in apprentices who are highly trained and ready to start lifelong careers. This will ensure Florida families are resilient and give students the opportunity to achieve their goals."
Highlights about Florida's registered apprenticeship programs include:
For fiscal year 2018-19, 1,687 apprentices graduated from their respective programs.
Currently, more than 4,500 participating employers participate in Florida's registered.
apprenticeship program, covering 568 apprenticeable occupations.
Many apprenticeship programs partner with local school districts and Florida colleges for their programs.
Apprentices have credibility and marketability, having graduated from a nationally-recognized program with nationally-recognized, industry-issued credentials.
Students working in an apprenticeship program are hired employees of the sponsoring employer while they are apprentices in the program – an "earn while you learn" model.
Apprentices enjoy the benefit of obtaining tangible, marketable skills, mentors in their field, and an employer who has already invested in their success with the intention of full employment.
Upon completion, most apprentices are offered full-time employment by the sponsoring employer.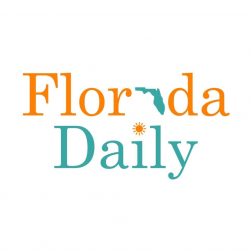 Latest posts by Florida Daily
(see all)