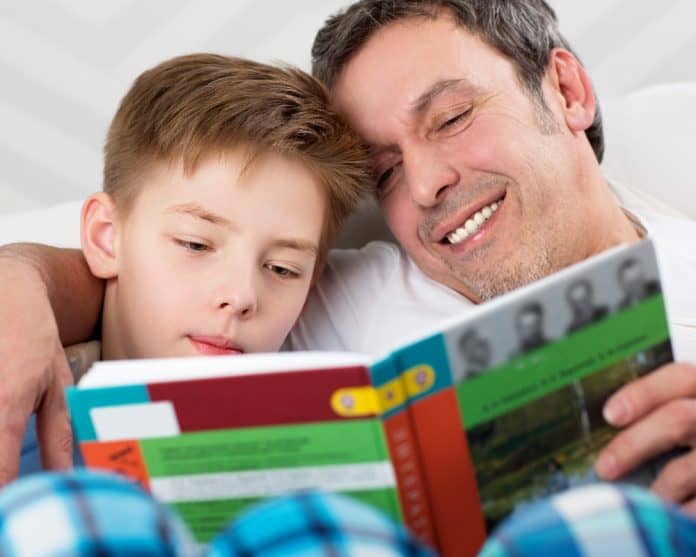 "This week, the Florida Department of Juvenile Justice (DJJ) and partners announced a new mentoring and outreach initiative aimed at supporting Florida's fathers.
The DJJ Dads initiative will work with fathers of juvenile justice-involved youth as well as young fathers and expectant fathers to offer support and insight on the importance of being an involved and active parent. The DJJ Dads Initiative was created to coincide with HB 7065 recently passed by the Florida Legislature and signed into law by Gov. Ron DeSantis that designates June as Responsible Fatherhood Month and establishes the Responsible Fatherhood Initiative which encourages and supports Florida's fathers.
To kick off the new initiative, DJJ hosted a roundtable discussion with state agency leaders and local fathers with the discussion centered around the importance of involved fatherhood and how it can make a positive impact in the lives of youth working to turn their lives around for the better.
"I want to thank Governor Ron DeSantis and House Speaker Chris Sprowls for championing the issue of involved fatherhood in Florida because their leadership was the catalyst for this new initiative," said DJJ Sec. Eric Hall. "DJJ Dads is an opportunity for our agency and community partners to come together to encourage and empower Florida's fathers to take an active role in the lives of their children. As a dad, I know there is no greater gift than my children, and this initiative will support dads across our state to become stronger parents and role models."
"Having an active and involved father is key to raising kids that are happy, secure, and confident," said state Surgeon General Joseph Ladapo. "It is great to have this opportunity to collaborate with fathers to make a difference in the lives of Florida's children."
"I am proud to work with DJJ in this initiative to support fathers and encourage mentorship," said Volunteer Florida CEO Corey Simon. "Making sure we have strong role models for our kids ensures they have the greatest chances at success."
"Being a dad is the most important title and rewarding job I've ever had, and I'm proud to team up with DJJ Dads to help create opportunities to reach the fathers and children who need our support the most," said Florida Department of Economic Opportunity (DEO) Sec. Dane Eagle. "Providing fathers with the resources they need to achieve self-sufficiency allows them to help support their families and be an active parent and role model in their children's lives."
"The positive involvement of a father in a child's life has a lifelong immeasurable impact," said Florida Department of Corrections Sec. Ricky Dixon. "From my vantage point, providing tools and mentorship to men in our system and beyond, will strengthen families and our communities."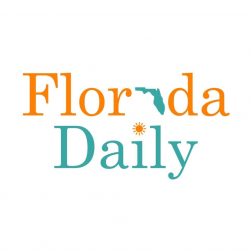 Latest posts by Florida Daily
(see all)