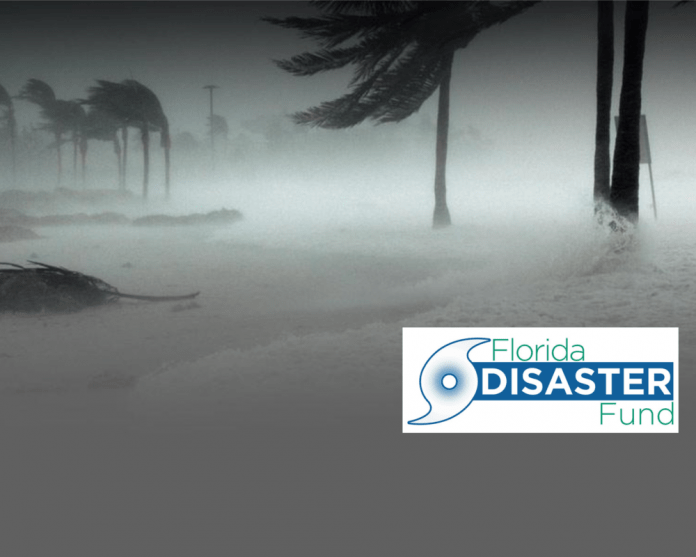 On Wednesday, Gov. Rick Scott announced that he was activating the Florida Disaster Fund to help Floridians impacted by Hurricane Michael.
"The Florida Disaster Fund helps provide financial support to Florida's communities in times of disaster. To make a contribution, please visit www.FloridaDisasterFund.org or text DISASTER to 20222 to make a one-time donation of $10. Duke Energy has already donated $50,000," the governor's office noted.
Volunteer Florida CEO David Mica Jr. weighed in on the announcement.
"As the state's official fund for disaster response and recovery, the Florida Disaster Fund is an excellent way for the private sector and individuals to financially support Floridians affected by Hurricane Michael. I'd like to thank Duke Energy for their generous donation to help these families," Mica said.
As Mica noted, the Florida Disaster Fund is the state's "official private fund established to assist Florida's communities as they respond to and recover during times of emergency or disaster" and the fund is being run by  the Volunteer Florida Foundation.
"Funds will support disaster relief organizations active in responding to and recovering from Hurricane Michael. In partnership with the public sector, private sector and other non-governmental organizations, the Florida Disaster Fund supports response and recovery activities. Donations to the Florida Disaster Fund are made to the Volunteer Florida Foundation, 501(c)(3) charitable organization and are tax deductible," the governor's office noted. "Donations may be made by credit card on the secure website www.floridadisasterfund.org or by check to the below address. Checks should be made payable to the Volunteer Florida Foundation and should include 'Florida Disaster Fund' in the memo line."
Hurricane Michael is hitting parts of North Florida, including the Panhandle and the Big Bend, and is expected to make landfall on Wednesday.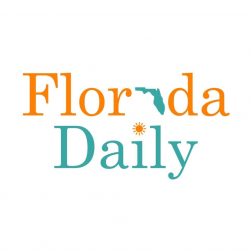 Latest posts by Florida Daily
(see all)