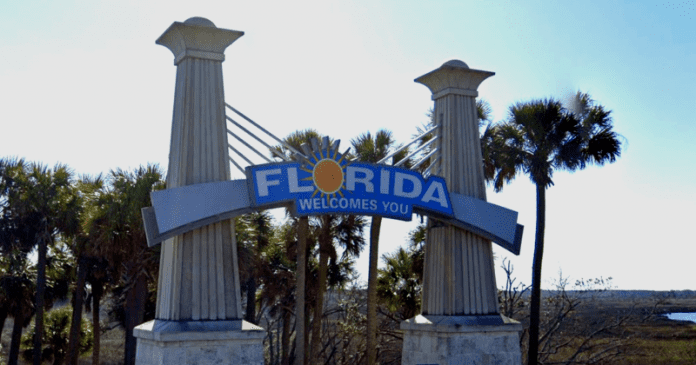 The best family-friendly destinations for the summer in the U.S. have been revealed and Florida dominates the list.
The Family Vacation Guide has put together a list of the top 10 best destinations for summer vacation in the US.
Orlando tops the list followed by Marco Island with Boston in third.
"In first place is Orlando, Florida. Orlando is home to Walt Disney World's Magic Kingdom and EPCOT, making it a fun-filled place to visit for families. Flights to Orlando cost around $84, for a direct flight from Atlanta. Orlando has a moderately low crime index score of 51.5 out of 100 and offered the most activities for children (2.69 activities per mi²)," the Family Vacation Guide noted. "Taking second place is Marco Island, Florida. A barrier island in the Gulf of Mexico off Southwest Florida, Marco Island is best known for its stunning beaches and natural beauty. Despite the island being small (12.16 mi²), there are plenty of activities for children to enjoy (6.91 per km2), and family restaurants (4.77 per km2).
"Boston, Massachusetts takes third place. Boston is a safe city with a criminal index score of 39.4, and also has great air quality. There is a variety of restaurants for children, with 550 establishments (11.38 per km2), as well as kids activities (2.46 per km2), among the highest on our list," the guide added.
Aspen placed fourth followed by two entries from the Sunshine State as Miami stood in fifth and Palm Beach placed sixth. Next was Monterey followed by Myrtle Beach and San Francisco. Tampa rounded out the top 10.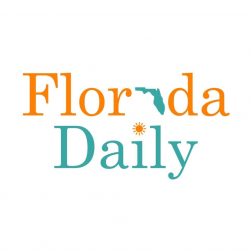 Latest posts by Florida Daily
(see all)