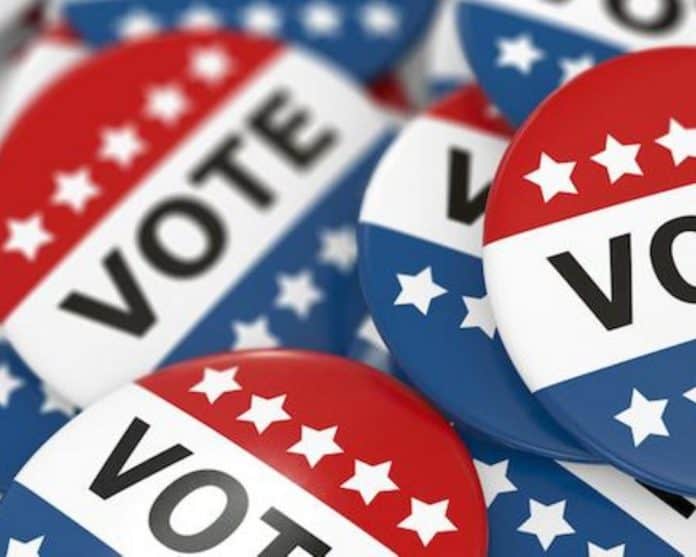 On Monday, the Florida Division of Elections announced its vote-by-mail ballot deadlines for the general election in November.
Florida voters located abroad, including members of the Armed Forces, will be getting their ballots soon. The deadline for Supervisors of Elections for overseas voters who have requested a ballot is this coming Saturday. For other voters who have requested ballots, the window for Supervisors of Elections to mail ballots is from October 2 to October 9.
Voters have until the end of business day on Wednesday, October 31 to request a vote-by-mail ballot from their the Supervisor of Elections offices who, in turn, have until November 2 to send the ballots out.
Florida Sec. of State Ken Detzner encouraged voters to determine the process that works best for them.
"Florida voters who want to take advantage of the convenience of voting by mail should submit their request for a vote-by-mail ballot to their local county Supervisor of Elections," Detzner said. "Voters also have the option of early voting and voting on Election Day at the polls. I encourage Florida voters to select the method of voting in the General Election that works best for them."
"Voters who would like to request a vote-by-mail ballot should contact their county Supervisor of Elections office. The United States Postal Service encourages voters to mail back their voted ballots early to ensure timely receipt by Election Day," Detzner's office noted. "A voter may pick up a vote-by-mail ballot from the office of their Supervisor of Elections up to the day before the election or, if an emergency exists, on the day of the election. Vote-by-mail ballots must be received by the local county supervisor of elections office by 7:00 p.m. on Election Day in order for the ballot to count. A 10-day extension exists for overseas voters. The overseas voter's vote-by-mail ballot must be postmarked or dated by Election Day and received within 10 days of the election in order to be counted."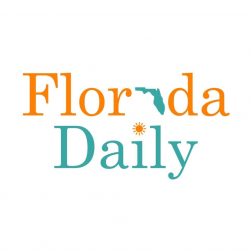 Latest posts by Florida Daily
(see all)