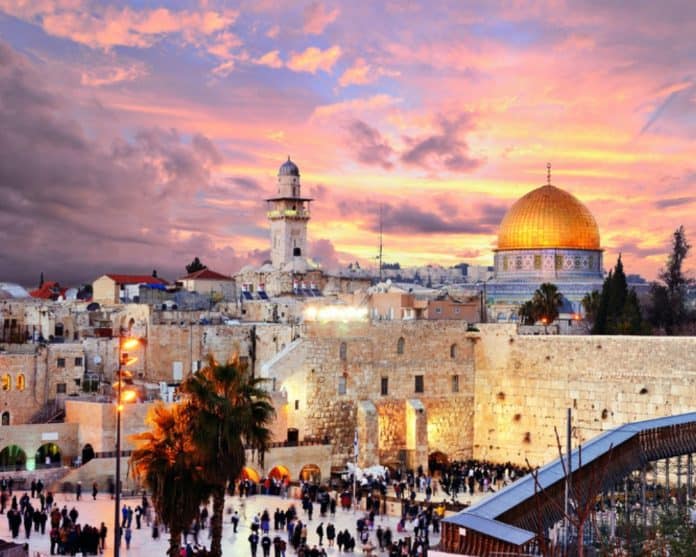 With this week marking the one year anniversary of President Donald Trump recognizing Jerusalem as the capital of Israel, two Republicans from the Sunshine State are backing a resolution honoring it.
Florida Republican U.S. Reps. Gus Bilirakis and Matt Gaetz are backing U.S. Rep. Andy Biggs, R-Ariz., resolution.
"Israel is one of the United States' most enduring allies, and President Trump kept a significant promise by recognizing Jerusalem as Israel's capital and announcing his intention to move our embassy to Jerusalem. That embassy was opened in Jerusalem earlier this year. These milestones signify our commitment to our ally. I thank my many colleagues who joined me in this resolution," Biggs said on Thursday.
"Israel is one of our most important and strategic allies in the Middle East, serving on the front lines in our joint battle against terrorism and weapons proliferation," Bilirakis said. "In July of 1980, Israel passed a law declaring Jerusalem the undivided capital of Israel. Out of respect for the sovereign decision-making of Israel, the United States Congress passed The Jerusalem Embassy Act of 1995, a bipartisan law requiring the United States to relocate its embassy from Tel Aviv to Jerusalem. However, the Executive Branch ignored this legislative directive for over two decades.
"That changed one year ago today, when President Trump announced that he would honor the wishes of one of our strongest allies and implement this long-standing Congressional directive by recognizing Jerusalem as the capital of Israel and relocating the U.S. Embassy there. Lasting peace can only be achieved through direct negotiations between Israelis and the Palestinians, and this historic milestone ensures Jerusalem will continue to be Israel's capital as part of any final-status agreement between the two parties despite the concerted effort of nefarious international influence to deny Jewish links to the ancient city," Bilirakis added.
"America and Israel's unbreakable bond has been cemented through decades of trust, respect, and mutual cooperation. President Trump's public recognition of Jerusalem as Israel's eternal capital, and his decision to relocate the US Embassy to Jerusalem, were historic moments for US-Israel relations, now and in the future. I am proud to stand with Israel, and to be a cosponsor of Congressman Biggs' important resolution," said Gaetz.
Incoming Gov. Ron DeSantis was one of the leading champions of moving the embassy to Jerusalem during his three terms in the House.
Kevin Derby can be reached at Kevin.Derby@floridadaily.com.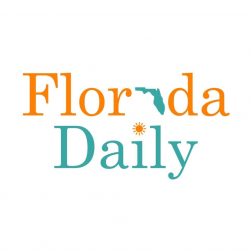 Latest posts by Florida Daily
(see all)