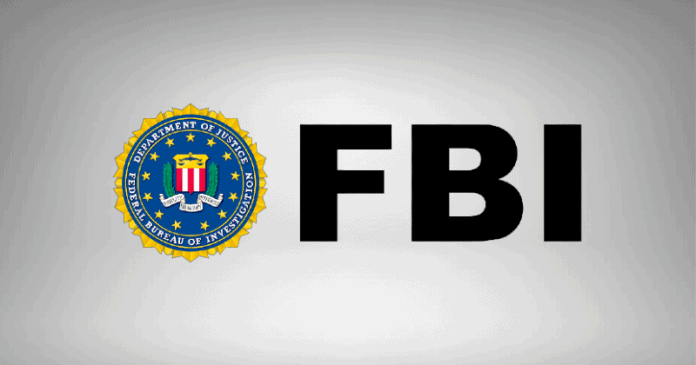 After Federal Bureau of Investigation (FBI) officials searched former President Donald Trump's home in Mar-a-Lago in Palm Beach County on Monday, Gov. Ron DeSantis and the Democrats looking to knock him off in November weighed in on it.
DeSantis, increasingly the main alternative to Trump as both men consider running for the Republican presidential nomination in 2020, took to social media to offer his take on it. Portraying the search as a "raid," DeSantis insisted it "is another escalation in the weaponization of federal agencies against the regime's political opponents, while people like Hunter Biden get treated with kid gloves."
The Florida governor also weighed in on the U.S. Senate passing the "Inflation Reduction Act" over the weekend. The measure, which includes more than $700 billion in spending, cleared the Senate with Vice President Kamala Harris breaking a 50-50 tie. Every Democrat in the chamber voted for the bill while every Republican, including U.S. Sens. Marco Rubio and Rick Scott of Florida, voted against it. The U.S. House is expected to vote on the bill, which, among other things, will expand the Internal Revenue Service (IRS), on Friday.
"Now the regime is getting another 87k IRS agents to wield against its adversaries? Banana republic," DeSantis insisted.
State Agriculture Commissioner Nikki Fried is running for the Democratic nomination to challenge DeSantis in November. She held a media event in front of the Governor's Mansion in Tallahassee on Tuesday and came out swinging at DeSantis.
"This tweet is yet another example of DeSantis' complete disregard for the rule of law. But more than that, it proves that DeSantis isn't just a Trump wannabe — he's a Trump lackey, through and through," Fried insisted. "DeSantis won't condemn Nazis. He won't condemn January 6th. But he has no problem attacking the FBI and undermining the rule of law to keep Trump happy."
With two weeks to go until the primary, U.S. Rep. Charlie Crist, D-Fla., who was elected governor as a Republican back in 2006, also weighed in on the FBI searching Trump's house.
"Yesterday's search of Mar-A-Lago reinforced a fundamental pillar of American democracy – no one is above the law, not even the former president of the United States," said Crist. "The accusations of mishandling classified information are extremely concerning, and for the sake of our national security, we must get to the bottom of it. The power of the presidency cannot and should not shield Donald Trump or anyone else culpable for a crime. I have great faith in American law enforcement and our justice system to get to the truth."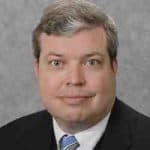 Latest posts by Kevin Derby
(see all)