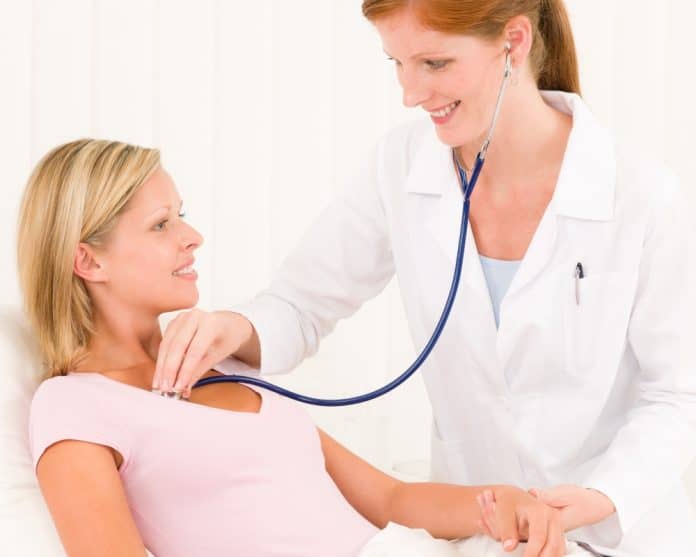 Florida is facing a significant physician shortage and the problem is likely to only get worse.
According to the Florida Department of Health's 2018 Physician Workforce Annual Report, approximately 16.6 percent of Florida's physicians reported that they were planning to retire within the next five years.
Healthcare experts say with doctors leaving the practice, it will shrink the choice consumers have.
One way the doctor shortage in Florida could be alleviated is by resolving some restrictive "non-compete agreements" for physicians.
The non-compete policies are frequently used by large healthcare companies like hospitals or cancer treatment chains that force physicians to sign these agreements.
This practice essentially ensures that these companies maintain a monopoly on highly-trained doctors who have expertise in areas like cancer treatment, rare brain conditions or other diseases.
Non-compete agreements often prohibit doctors and other healthcare professionals from contacting their patients if they decide to move to a different practice or start their own.
The practice of non-compete agreements has even caught the attention of the Trump administration.
A report from the Trump administration titled "Reforming America's Healthcare System Through Choice and Competition" highlights different policies states could enact in order to lower healthcare costs without unnecessary government regulations.
It recommends that states "scrutinize restrictive covenants such as non-compete clauses, particularly their impact on patient access to care and on the supply of providers."
The report also notes by suppressing competition, consumers see the consequences of inflated healthcare prices, elevating patient and federal spending on healthcare goods and services.
Florida state Rep. Ray Rodrigues, R-Estero, is the main sponsor of HB 843 and said his legislation addresses and helps fix the problem of doctor shortage and the non-compete policies in the Sunshine State.
HB 843 includes a provision that would eliminate restrictive non-compete contracts. Rodrigues said this will give greater access and choice for healthcare consumers.
Proponents of the bill say that, by limiting certain non-compete agreements, the state will take a stand against "micro monopolies" that undermine patient access to care and restrict who doctors can treat. It could also help alleviate the growing problem in Florida and across the nation of more people needing care and fewer qualified medical professionals to treat them.
HB 843 was unanimously passed by both chambers of the Florida Legislature, receiving clear bipartisan support. The bill now awaits the signature of Gov. Ron DeSantis.
Reach Ed at ed.dean@floridadaily.com.