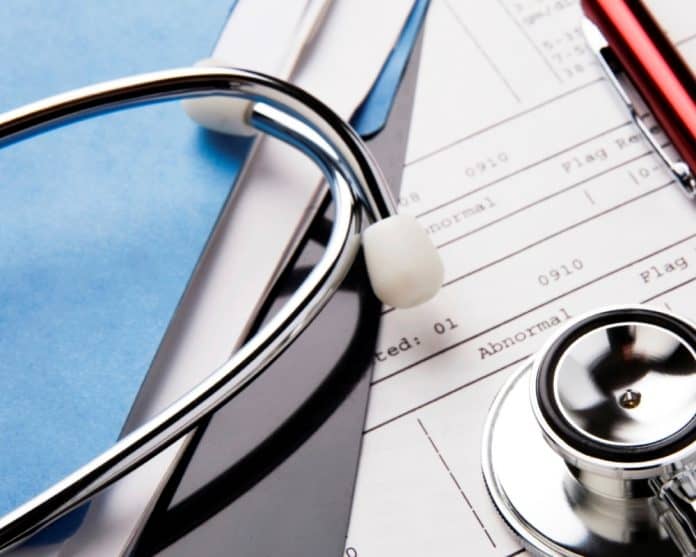 Before the recently concluded legislative session, Florida lawmakers told voters they wanted to overhaul regulatory rules that were not doctor or consumer/patient friendly.
Bills dealing with consumer choice and healthcare competition are now on sitting on the desk of Gov. Ron DeSantis to sign.
One of those healthcare bills is HB 843 which encompasses provisions that would undo burdensome regulations which for years have added rising costs to healthcare. The bill addresses a number of different policies but they all have a common theme of providing more options when it comes to choice.
The legislation requires patients to be notified when they are put on observation status rather than admitted to a hospital outright. It also allows patients to stay at outpatient surgical centers overnight rather than until midnight and improves dental care in rural areas. The bill would also require a hospital to notify a patient's primary care provider within a specified timeframe after the patient has been admitted.
More patient access to care has also been a hot topic among consumers. Proponents of HB 843 say the bill will increase access through addressing the issue of physician non-compete policies.
The bill would eliminate certain restrictive non-compete contracts that some large healthcare companies force physicians to sign. Under current law, these companies could maintain a monopoly on specialists who treat cancer and other serious conditions. However, this provision only applies in counties where there is only one provider of a particular medical specialty.
Healthcare experts tell Florida Daily that several states have already banned non-compete agreements or placed significant restrictions on how they apply to physicians and other medical professionals.
"This is a plus for consumers," said state Rep. Ray Rodrigues, R-Estero, the main sponsor of HB 843.
Rodrigues who chairs the Florida House Health and Human Services Committee, says that non-compete agreements decrease access to care for patients and increase healthcare costs for everyone.
"When the non-compete contracts cover all the providers of a certain medical specialty in a region, it essentially creates a monopoly," said Rodrigues.
HB 843 also deals with physician shortages which has been a problem in the Sunshine State. The Florida Department of Health's own annual report note, if not addressed, this problem will only get worse.
The bill was approved by the Florida House and the Senate with unanimous support from both sides of the aisle.
Rodrigues said repealing the requirements will open up hospitals and other providers to more free market competition that will lower costs and improve care.
In the coming days, Florida Daily will examine more of what is in HB 843 and other priority healthcare legislation that DeSantis has yet to sign.  These include patient access, healthcare monopolies and the provisions that establish the Dental Student Loan Repayment Program to support dentists who practice in underserved areas.
Contact Ed at Ed.Dean@FloridaDaily.com.