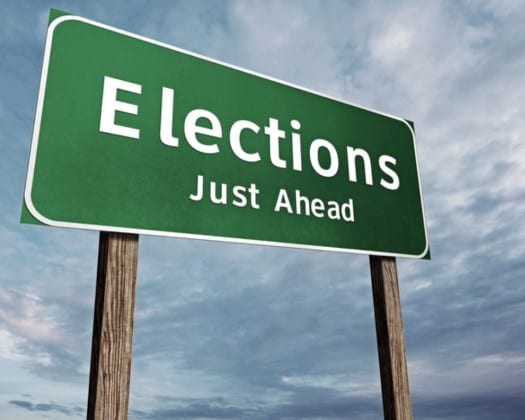 Hispanic voters are front and center this week as Telemundo hosts 20 contenders for the Democratic presidential nomination and two rounds of debates while Vice President Mike Pence launches Latinos for Trump in Miami.
Telemundo and Mason Dixon teamed up to offer polls on Hispanic voters in Florida and across the nation.
Asked about their top issues, 24 percent of Florida Hispanics say the most important issue is immigration while 21 percent say the economy and jobs and 17 percent point to healthcare.
Turning to President Donald Trump, a majority–54 percent–of Florida Hispanics disapprove of him while 37 percent approve of the president. Looking ahead to the 2020 election, 56 percent of Florida Hispanics intend to vote against Trump while 34 percent plan to vote for him. However a plurality of Florida Hispanics–46 percent–think Trump should not be impeached while 41 percent want to impeach the president.
Despite Trump being underwater with Florida Hispanics, 35 percent of them say they are more confident in the economy under Trump while 34 percent are less confident in it since he took over. A quarter of Florida Hispanics–25 percent–think the economy will improve in the next 12 months while a third–33 percent–think it will take a step back. Asked about immigration, 53 percent disapprove of Trump's handling of it while 39 percent approve of it.
Turning to the Democratic presidential hopefuls, 37 percent of Florida Hispanic Democrats remain undecided while 26 percent back former Vice President Joe Biden, 12 percent are for U.S. Sen. Bernie Sanders, I-Vt., and 10 percent prefer U.S. Sen. Elizabeth Warren, D-Mass. Other Democratic hopefuls fail to break 5 percent with Florida Hispanic Democrats.
The poll of 400 registered Hispanic voters in Florida was taken from June 6 through June 11 with a margin of error of +/- 5 percent.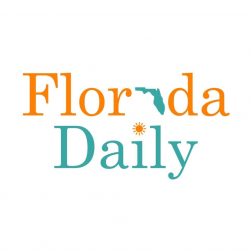 Latest posts by Florida Daily
(see all)