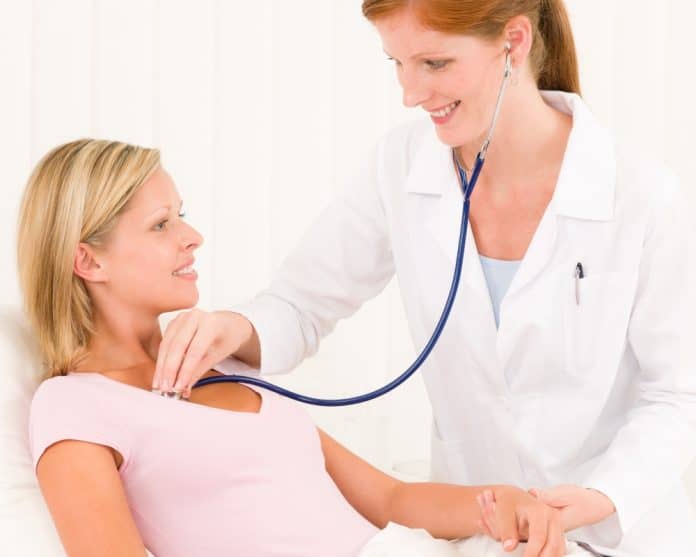 On Wednesday, the Florida Hospital Association (FHA) announced the launch of "Your Health Matters," a multimedia campaign to increase public awareness about the importance of returning to regular health care checkups and screenings and scheduling critical health care procedures.
The media effort also provides information about the safe environment within hospitals to guard against exposure to COVID.
The campaign launched in Tallahassee and Pensacola with cable television, radio, print and digital ads before expanding to other major metro markets, including Tampa, Fort Myers, Gainesville, Jacksonville, Miami and Orlando.
"The goal of Your Health Matters is to remind Floridians of all ages that even though we are in the middle of a pandemic, check-ups, screenings, and critical procedures all remain integral to good health," said Mary Mayhew, the president and CEO of the FHA. "We're concerned that Floridians are foregoing and delaying essential health care and risking their health as a result."
"We have taken tremendous steps to ensure the safety and wellbeing of patients visiting our Medical Center as well as our outpatient practices," said Danielle Drummond, the president and CEO elect of Lakeland Regional Health. "We are still seeing, unfortunately, community members with emergency symptoms, such as chest pain and injuries from falls, who are prolonging life-saving care. Our physicians are also concerned by the trend we see of patients delaying preventive screenings, such as colonoscopies and mammograms. We urge all community members to seek quality care and healing for themselves and their loved ones."
"Mental illness doesn't simply go away during a pandemic, and for many, it gets worse," said Jonathan Cherry, the CEO of LifeStream. "We want our community to know that LifeStream is open and accepting new consumers and meeting the needs of our existing ones. Our crisis services remain available 24/7 and our hospital, crisis units, detoxification units and residential programs remain open. We are working with all of our healthcare partners to ensure that everyone receives needed services during this time of uncertainty."
"No health care – no matter how big or small is insignificant. Just like the brave men and women who fought heroically for our country, we adapt and overcome when met with a challenge," said Tim Cooke, the director and CEO of Orlando VA Healthcare System. "During this crisis, our doors always remained open with many new unique options in addition to the traditional. Maintaining a connection is so vital. Be the healthiest you by taking charge of your health and not putting it off for a future date. Give us a call. Your VA family is here for you!"
Fear of COVID-19 caused dramatic reductions in health care use. Patients have started slowly resuming medical care, but levels remain well below those of last year. The Health Care Cost Institute found that mammograms and pap smears were down nearly 80 percent in April 2020 compared to 2019, and in August were still down roughly 20 and 10 percent from 2019, respectively. Colonoscopies were down almost 90 percent in mid-April 2020 compared to 2019, and as of August 2020 were still down about 30 percent compared to last year. Emergency department utilization for serious medical emergencies is also down. In the 10 weeks after COVID-19 was declared a national emergency, emergency room visits declined 23 percent for heart attack, 20 percent for stroke, and 10 percent for hyperglycemic crisis, according to the U.S. Centers for Disease Control and Prevention. Some parents have also delayed their children's pediatrician visits, well-child physicals and routine immunizations such as MMR and Tdap.
"Hospitals are safe, prepared, and ready to care for all Floridians," said Mayhew. "They have robust infectious disease protocols in place to protect all patients and their families to ensure timely access to all healthcare services."
This week, FHA also announced a partnership with the Florida Medical Association and Florida Blue encouraging Floridians to get vaccinated for the flu.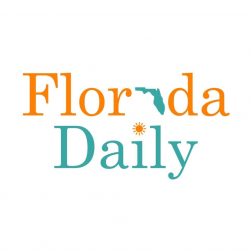 Latest posts by Florida Daily
(see all)