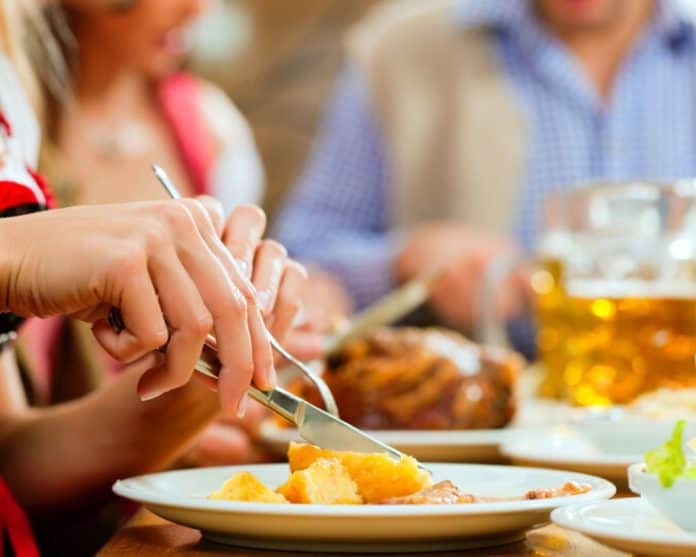 Last September, the National Restaurant Association reported that the restaurant industry would lose more than 100,000 restaurants which would result in 3 million employees out of work and estimated $240 billion loss of sales in 2020 due to shutdowns from the pandemic.
The American Hotel & Lodging Association (AHLA) reported that 68 percent of hotels had less than half of their full-time staff from before the pandemic.
But with the vaccine being rollout to states, industry analysts predict a much brighter 2021.
Hotel chains in Florida already report business travel is on the rise due to travelers having more confidence in travel due to the vaccine.
"The rollout of the vaccines for COVID-19 is extremely encouraging," said Mark Vondrasek, with Hyatt Hotels.
Vondrasek said there is a strong pent-up demand for travel. With vaccines becoming more available, Hyatt is seeing encouraging booking data for leisure destinations.
Hilton hotels stressed that the deployment of a vaccine is positive news for the travel and tourism industry's path to recovery as the vaccine is improving consumers' confidence in travel.
Best Western reported a 35 percent decline in revenue throughout North America but said bookings for this year are on the rise.
Analysts note that the travel and lodging industries will not rebound everywhere across the country but say the Sunshine State could benefit as Florida's weather, economy and more flexible shutdown policies have made it one of the hot spots for travel this year.
The Florida Restaurant and Lodging Association (FRLA) noted consumer spending in restaurants has remained well below normal levels but added things are moving back in the right direction.
"After 2020, people are longing to travel," Carol Dover, the president and CEO of the FRLA, told Florida Daily.
The group, which has more than 10,000 members, credits the optimism for the turnaround for the industry on a few key factors including Gov. Ron DeSantis keeping the economy open and not supporting shutdowns. and continued vaccinations playing a critical role in the recovery which will help create more for Florida hotels and restaurants in 2021.
While the recovery for some areas might not be quick, Dover said Florida is open for business.
"We are ready to welcome back our guests safely in the Sunshine State," Dover said.
Reach Ed Dean at ed.dean@floridadaily.com.