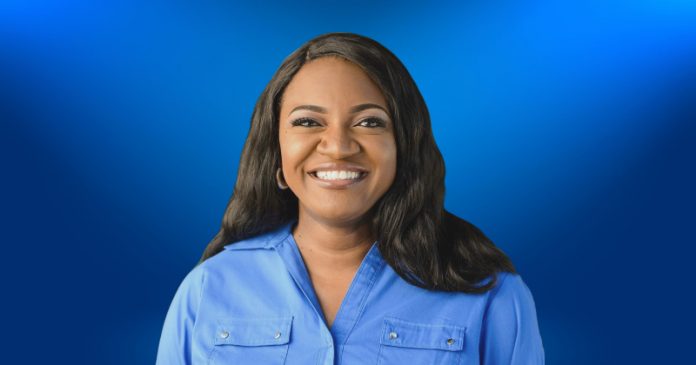 With state Rep. Ramon Alexander, D-Tallahassee, not running for a fourth term in the Florida House after a sexting scandal, Democrats turned to state Rep. Fentrice Driskell, D-Tampa, to lead them after the November elections.
Driskell was elected without opposition on Tuesday to lead House Democrats as current House Democratic Leader Evan Jenne, D-Hollywood, faces term limits.
First elected to the Florida House in 2018, Driskell has been part of the Democratic leadership the past two years, serving as policy chair. Driskell had been expected to take over the caucus in 2024 but, with Alexander bowing out, she has the chance to lead House Democrats for four years.
"I'm excited and humbled to have earned the confidence of my colleagues. Together, we will fight to create the freedom for every Floridian to be healthy, prosperous, and safe. It's also not lost on me that together, Florida Democrats made history today. I am the first Black woman to serve as House Democratic leader, and the first to lead either caucus in the House. Growing up in Polk County, my dad worked as a dispatcher and my mom was a public-school teacher. I never imagined I'd one day work here, serving my community. I'm so honored and, also, so ready to get to work," said Driskell. "And I am so thankful to Leader Evan Jenne for his hard work and mentorship. He's leaving huge shoes to fill, both in our caucus and the Florida Legislature."
"I'm proud to leave the House Democratic Caucus in the incredibly capable hands of my friend Fentrice Driskell. I know that she, and the caucus, are going to have a bright future and will continue fighting for Floridians in Tallahassee and across the state," said Jenne.
Democratic Senate Leader Lauren Book, D-Plantation, who is set to lead her caucus through November 2024 said she was looking forward to working with Driskell.
"With an unshakable commitment to making life better for everyday Floridians, Leader Fentrice Driskell has officially made history as the first Black woman elected to lead the House Democrats," Book said. "But Leader Driskell is remarkable far beyond simply being the 'first' — her exemplary legal career, service to others and tenacity to do what's right will continue to bolster not only our Democratic colleagues in the House, but our collective, efforts to defend Floridians' rights and freedoms across both chambers.
"Congratulations, Leader Driskell, on this well-deserved appointment and I look forward to working with you on issues to help the people of Florida," Book added.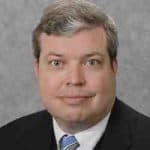 Latest posts by Kevin Derby
(see all)
Laurel Lee Backs Marco Rubio's, Scott Franklin's Bill to Help Florida Specialty Crop Producers With Insurance Coverage

- December 6, 2023, 10:00 am

Neal Dunn Warns DHS that Chinese Nationals Entering the U.S. Through the Northern Mariana Islands

- December 6, 2023, 6:00 am

Greg Steube Wants to Reform Flight Access, Gate Passes for Caregivers, Parents, and Guardians

- December 5, 2023, 8:00 pm