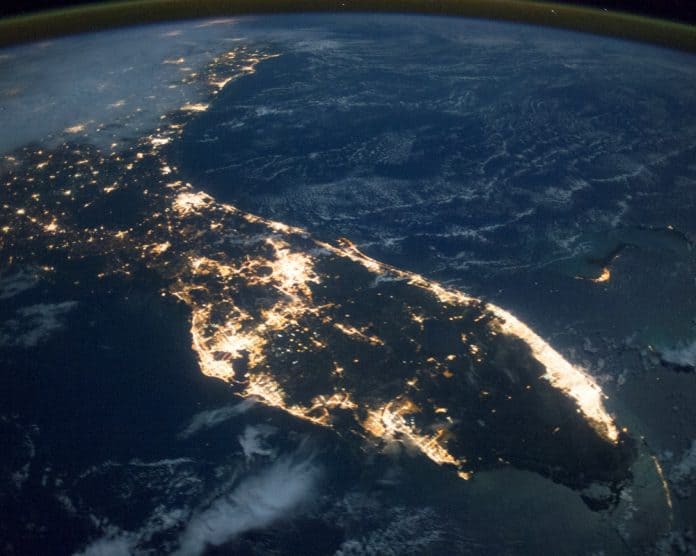 Florida is ranked as the best state when it comes to freedom. That's the findings of the CATO Institute, a group that supports free market solutions, which, this week, unveiled its annual Economic Freedom of the States report.
Florida led the states when it comes to overall freedom. The Sunshine State also placed first in two other categories in fiscal policy, and economic freedom and took eleventh in overall personal freedom. Florida also garnered high marks in the rankings thanks to the lack of a state income tax and people across the country continuing to move to the Sunshine State.
"Florida's rise since 2009 has been nothing short of stunning," the study noted. "While most states have improved on freedom in that time if federalized policies are excluded, Florida's post-2010 improvement has been the third greatest in the United States (after Wisconsin and Alaska). Florida's improvement has lain almost entirely in fiscal policy, where the numbers tell a consistent story: government consumption, local taxes, state taxes, debt, and government employment have all fallen as a share of the private economy."
"Floridians should be proud of their #1 ranking in the newest edition of Freedom in the 50 States," said William Ruger of the CATO Institute who helped write the study. "Florida's leaders have largely avoided restrictive policies that have harmed economic growth in other states while making opportunity-enhancing reforms that have benefited current residents and the hundreds flocking to the state each day.  But there is still work to do to reduce unhelpful regulations on businesses and restrictions on personal freedom if Florida wants to retain its title as freest state in the country."
Leaders from the James Madison Institute (JMI), which advocates free market solutions and is based in Tallahassee, offered their take on the study on Tuesday.
"It is a testament to the great leadership we have had here in Florida that we can celebrate the Sunshine State as the freest state in the nation," said Dr. J. Robert McClure, the president and CEO of JMI. "Freedom combined with rule of law provides all Floridians regardless of one's station in life a chance at the American Dream- the Florida Dream. This ranking is emblematic of why the 2018 election is so pivotal for Florida's Future. We have a choice – to continue the path of opportunity for all we have forged or turn toward the proven failed policies of states that see the continued growth of government while individual liberties recedes."
"While it is great to be publicly recognized, for those of us who spend every day in the policy trenches it's not a surprise. Over the past two decades Florida has made tremendous strides protecting liberty, limiting government intrusion into the lives of Floridians, and promoting economic prosperity. It's why more than $156 billion in annual income has migrated from high tax states like New York (which came in worst) to Florida," said Sal Nuzzo, JMI's vice president of policy.
Kevin Derby can be reached at Kevin.Derby@floridadaily.com.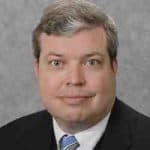 Latest posts by Kevin Derby
(see all)