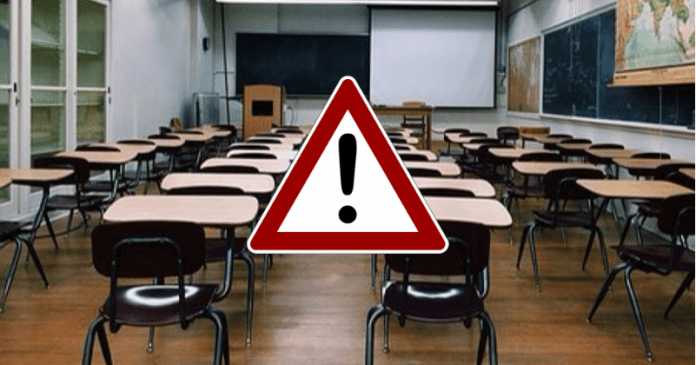 With the Legislature meeting in Tallahassee to kick off its regular session this week, on Friday, two legislators showcased their proposal "to require the Florida Department of Law Enforcement to implement an alert system to be activated on the report of an active shooter."
State Sen. Lori Berman, D-Delray Beach, introduced the proposal in the Senate while state Rep. Daisy Morales, D-Orlando, is championing the proposal in the House.
"The alert system would then notify residents within a 50-mile radius of the shooter's location. The bill would also require the Florida Department of Transportation to establish a plan for providing relevant information to the public within the 50-mile radius using their existing dynamic message signs," the legislators' offices noted.
"An alert system is a viable way to alert people in our communities when to seek cover, should a situation arise. In today's world, we truly don't know when and where the next shooting will occur, but we hope there will never be another. We should be aware and protect ourselves as much as possible, just as we would do during a weather emergency or otherwise," said Berman.
"We know that in active shooter situations, notification and response times are critical to saving lives. This Active Shooter Alert System creates a notification if there is an active shooter situation in an area of Florida. The idea with the warning system is to model it after emergency alerts used to notify people of abducted children (AMBER Alerts), missing seniors (Silver Alerts) or when members of law enforcement are critically injured (Blue Alert), " said Morales.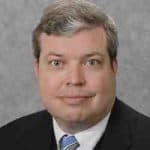 Latest posts by Kevin Derby
(see all)