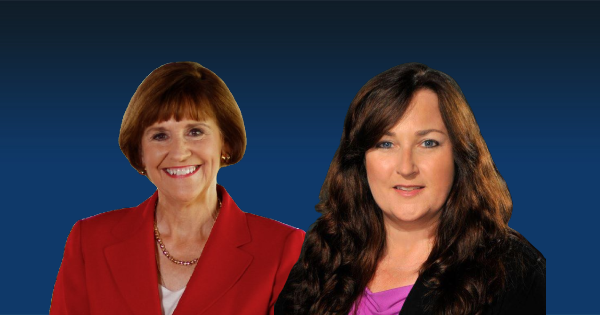 This week, state Sen. Gayle Harrell, R-Stuart, and state Rep. Christine Hunschofsky, D-Parkland, teamed up on a bill to update "school services to ensure that whole families are made aware of available mental health services, not just the student."
The legislators filed the bill on Monday and weighed in on Tuesday as to why they had introduced it.
"Current law provides for school-based and community-based mental health resources to be made available to our students. This legislation will expand upon that by providing information about web-based directories or guides for local behavioral health services to the students' parents and household members. This will help both the student and their family get the care they need," the legislators' offices noted.
"I am pleased to continue our work to assure that mental health services are available to students who need them. It is very important that both parents and students have the information necessary to get the services they need," Harrell said.
"Too often, there is a lack of continuity of care. While mental health care is available to students in our schools, their caregivers are not given information for their siblings or even themselves. It is time that the caregiver is made aware of available services so the whole family knows what is available in the area," said Hunschofsky.
Stand with Parkland threw its support behind the proposal.
"This bill is good for Florida. Representative Hunschofsky and Senator Harrell have been champions of programs that improve mental health care in our state. The bill name is a compilation of recommendations from the Marjory Stoneman Douglas Public Safety Commission, which was formed to investigate the events and cause of the 2018 Parkland school massacre. We hope this bill will enjoy the bipartisan support it deserves, and once enacted, Florida's citizens will be safer, and those who need help will have more information on how to access it," said Stand with Parkland President Tony Montalto.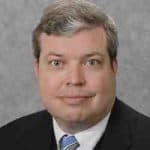 Latest posts by Kevin Derby
(see all)