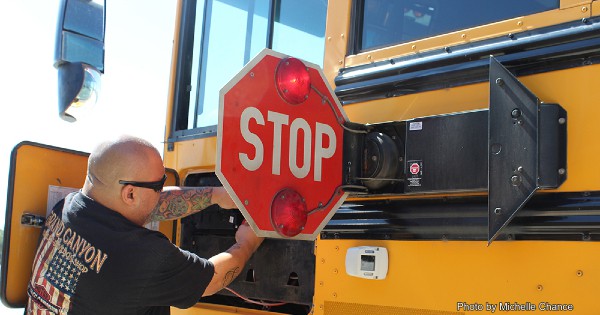 Last week, Florida Rep. Thad Altman, R-Indian Harbour Beach, and Florida Rep. Emily Slosberg, D–Boca Raton, filed a bill that authorizes school districts to install cameras on stop signs of school buses to capture whether cars stop when approaching.
Law enforcement agencies may use the footage to enforce traffic laws that increase the safety of the transportation of students.
"I can think of no higher priority than protecting our children and that is exactly what this bill does," Altman said.
"This legislation holds drivers accountable for ensuring the safety of kids that are getting on and off school buses. Its significance cannot be overstated after last Thursday morning's tragic accident in Fort Pierce in which 10-year old Yaceny Berenice Rodriguez-Gonzalez, crossing the street to board her school bus, was killed by a hit and run driver that moved behind a school bus that had its long arm stop sign extended and red lights flashing," Slosberg said.
So far, there is no companion measure in the Florida Senate.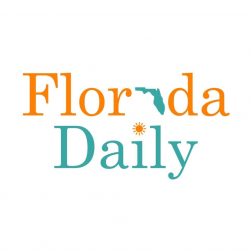 Latest posts by Florida Daily
(see all)