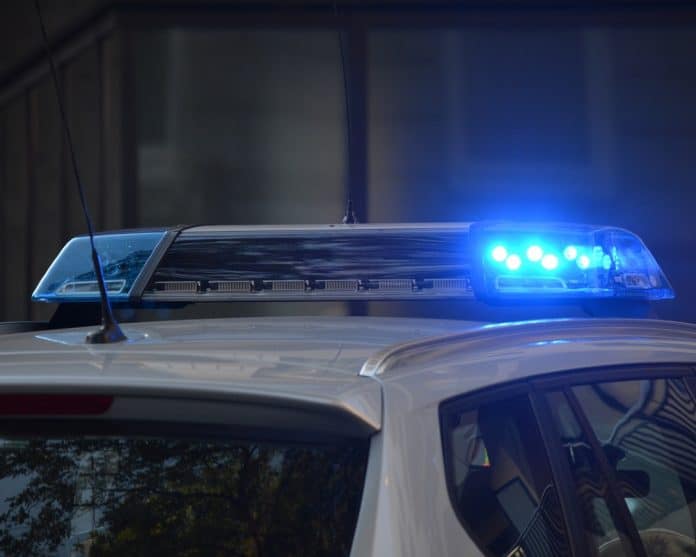 This week, state Sen. Ed Hooper, R-Palm Harbor, and state Rep. Matt Willhite, D-Wellington, showcased their proposal "which will exempt public records requirements for law enforcement geolocation information held by a law enforcement agency."
Hooper brought out his bill last week while Willhite introduced the companion measure on Tuesday.
"Geolocation information refers to the information collected using a GPS or other mapping or locational system that tracks the location or movement of law enforcement officers or law enforcement vehicles," Willhite's office noted on Wednesday. "Exempting the geolocation information from public records requirements protects law enforcement officers while they are on patrol and protects the exposure of their residence."
Both of the legislators weighed in on the bill on Wednesday.
"It is imperative now more than ever to support and protect the privacy of law enforcement officers. Senate Bill 1046 and House Bill 773 will add additional layers of privacy and protection to the possible exposure of a law enforcement officer's home address, increasing the chance of harm to them and their families. I look forward to working with Representative Willhite to keep law enforcement officers and their families safe," Hooper said.
"Day after day, law enforcement officers work in dangerous situations. Because of this, certain information, such as their home address, is exempt from public-records requirements. Many of us have a law enforcement officer in our life, whether that person is a member of our family or a friend. We understand that many law enforcement officers drive their law enforcement vehicle to and from work on top of using the vehicle while they are at work. In other words, law enforcement officers often take their law enforcement vehicle home where their families live. The potential exposure of a law enforcement officers' residence puts the officers and their families at unnecessary risk," Willhite said.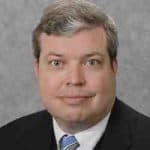 Latest posts by Kevin Derby
(see all)