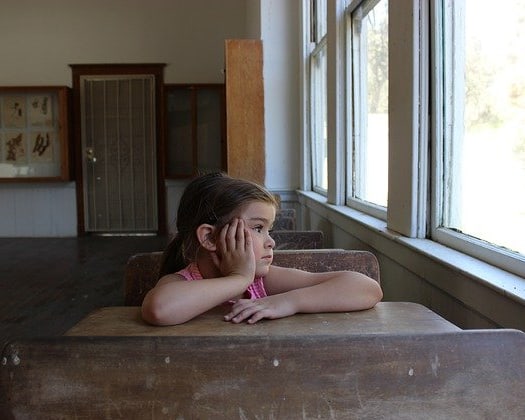 This week, incoming state Senate Democratic Leader Lauren Book, D-Plantation, and state House Democratic Leader Bobby DuBose, D-Ft. Lauderdale, got their proposal ensuring school districts can not place students with disabilities in seclusion through the Florida Legislature without opposition.
According to DuBose's office, the bill also "defines terms related to seclusion, physical restraint, mechanical restraint, and specifies when such techniques may be used."
The Florida Senate passed the bill on a 40-0 vote on Monday. Two weeks ago, the Florida House passed the bill on a 118-0 vote.
In December, Book brought back her bill "to prohibit seclusion and provide stricter guidelines for the use of physical restraint for students with disabilities in Florida schools." Book pointed to "more than 78,000 incidents of restraint and nearly 21,000 incidents of seclusion reported in Florida between 2010 (when the reporting system was developed) and 2020" while insisting these "types of incidents can lead to students suffering bleeding or bone fractures, in addition to the psychological trauma of the experience."
Book and DuBose weighed in on the bill after it cleared the Senate on Monday. It now heads to Gov. Ron DeSantis' desk.
"Students deserve to be safe at school, and parents deserve peace of mind," said Book. "While the majority of our special education school professionals provide caring and safe learning environments for students with disabilities, we have unfortunately seen serious abuses committed as well. When Governor DeSantis signs this bill into law, students with disabilities will no longer be placed into dangerous situations including seclusion and restraint while in Florida classrooms."
"I am pleased to see this monumental piece of legislation finally pass through the legislature. Parents can finally breathe a sigh of relief for knowing their child will not experience the unnecessary trauma of being restrained, secluded, or put in another harmful situation by school personnel. This will be the first step in ensuring that schools are a safe environment, where our students can learn and feel protected," said DuBose.
Book is the chairwoman of the state Senate Children, Families, and Elder Affairs Committee and has pushed the proposal in recent years in Tallahassee.
Reach Kevin Derby at kevin.derby@floridadaily.com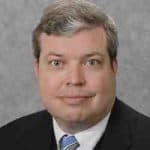 Latest posts by Kevin Derby
(see all)