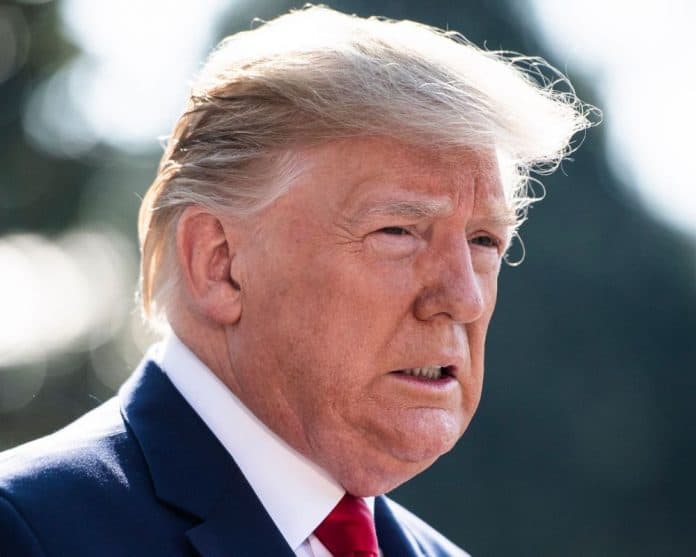 A new poll confirms one of the basic truths of presidential politics–that Florida will be close come November.
The Public Opinion Research Lab (PORL) at the University of North Florida released a poll of registered voters in Florida on Thursday which shows close contests between President Donald Trump and his leading Democratic candidates.
Former New York City Mayor Mike Bloomberg does best against Trump, leading him 50 percent to 44 percent, but the president does much better against the other candidates. Former Vice President Joe Biden leads Trump 49 percent to 48 percent while the president ties U.S. Sen. Bernie Sanders, I-Vt., with both men getting 48 percent. Trump also ties U.S. Sen. Elizabeth Warren, D-Mass., with both candidates claiming 47 percent. Matched against former South Bend Mayor Pete Buttigieg, Trump leads 49 percent to 45 percent. Trump has a similar lead over U.S. Sen. Amy Klobuchar, D-Minn., 48 percent to 44 percent.
"Apart from Bloomberg's lead, the other top candidates for the Democratic party are either tied or losing to Trump," said Michael Binder, director of UNF's Public Opinion Research Lab. "Given the amount of money Bloomberg has poured into advertising in Florida, it isn't surprising that he is doing well, but considering the relative weakness of the other candidates this is a pretty positive poll result for Donald Trump."
Florida voters are divided on Trump with 51 percent disapproving of him and 47 percent approving of him. Trump has nailed down the GOP base as 87 percent of Republicans approve of him while only 14 percent of Democrats approve of him. Voters with no party affiliation are divided with 43 percent approving Trump while 55 percent disapprove of him.
"The high level of partisan polarization in Florida is highlighted by the gulf in Trump's job approval when split between Republicans and Democrats. Following the impeachment trial, Republicans are still firmly behind the president and Trump is seeing some of his highest job approval ratings of his presidency, not only here in Florida, but nationally," Binder said.
The poll of 725 registered voters in Florida was taken from Feb. 10 through Feb. 18 and had a margin of error of +/- 3.6 percent.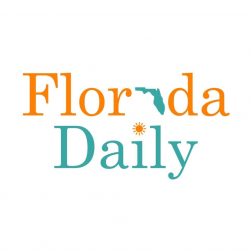 Latest posts by Florida Daily
(see all)