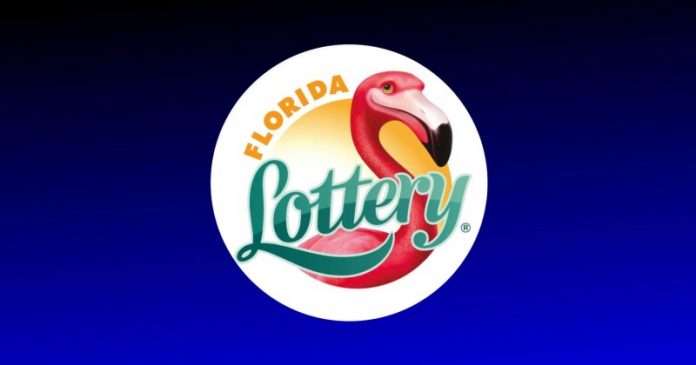 The Florida Lottery (Lottery) announced last week that it has surpassed $44 billion in contributions to education since its inception in 1988.
"We are proud of the impact our contributions make on schools, teachers, and students, and for the invaluable resources these funds provide to enable our state to improve education," said Florida Lottery Secretary, John Davis. "As we look forward to the future, we remain committed to providing the best possible experience for our players while also making a positive impact on our communities."
Since the Lottery's inception, Florida's public schools have received more than $23 billion, while colleges and universities have received a combined total of more than $11 billion. Additionally, more than $8 billion has been used to fund the Bright Futures Scholarship Program, which has enabled over 950,000 students to attend college since 1997.
Each time a player purchases a Lottery ticket they are helping students and schools across our state excel. From the first day of kindergarten to college graduation, and every day in between, Lottery dollars are enhancing education in Florida and helping students have brighter futures.
The benefits of these Lottery dollars flow from community to community – from the Panhandle to the Keys. Since 1988, the Lottery has established itself as a committed and dependable funding source for public education, contributing more than $1 billion annually for the past 21 consecutive years while remaining one of the most efficiently operated Lotteries in the country.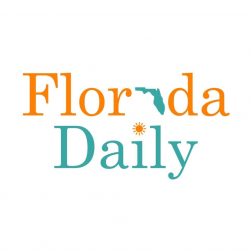 Latest posts by Florida Daily
(see all)