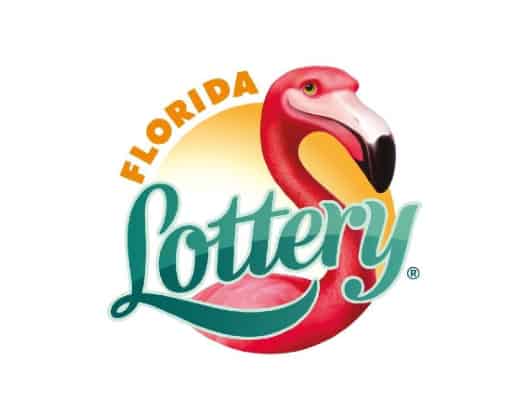 This week, the Florida Lottery (Lottery) announced its tenth consecutive record-breaking year with an estimated $9.07 billion in annual sales for fiscal year 2020-21, more than $1.5 billion higher than the 2019-20 fiscal year.
As a result, the Lottery anticipates more than $2.2 billion in contributions to the state's Educational Enhancement Trust Fund (EETF), shattering all previous fiscal year transfer records.
"The Lottery's sole mission is to maximize revenues for the enhancement of public education," said Florida Lottery Sec. John Davis. "This year's contributions to education have exceeded $2 billion for the first time in the Lottery's 33-year history – a feat we are incredibly proud of! I want to thank our retail partners, loyal players, and dedicated employees who remain committed to ensuring Florida continues to be among the very best Lotteries in the nation."
Strong Scratch-Off sales of more than $6.8 billion helped account for the majority of the success this fiscal year, including 52 consecutive weeks where Scratch-Off sales were over $100 million. In January, ticket sales exceeded $239.8 million for the week ending January 17, setting a new industry record for the highest sales week on record of any Lottery in the country. This record-breaking sales week surpassed the previous single-week sales record, also held by Florida, of $230.7 million for the week ending January 10, 2016.
Over the past 33 years, the Florida Lottery has firmly established itself as a dependable funding source for public education, contributing more than $1 billion annually for each of the past 19 consecutive fiscal years.
Since 1988, the Florida Lottery has contributed more than $39 billion to education; transferring more than $1 billion to education for each of the past 19 years. More than $6.8 billion in Bright Futures scholarships have been awarded to more than 880,000 students in Florida. Florida's public schools (Pre-K and K-12 programs) have received more than $21.2 billion since the Lottery's inception. Florida's state colleges and universities have also benefited, receiving a combined total of more than $10.5 billion since the Lottery's inception.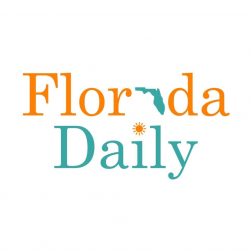 Latest posts by Florida Daily
(see all)