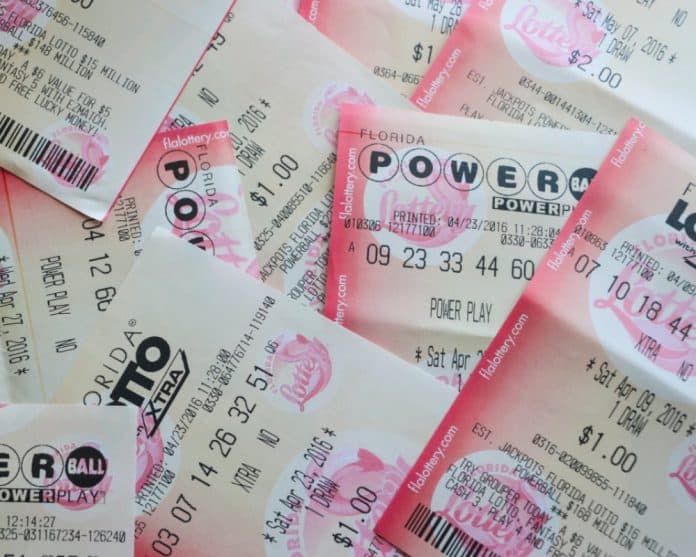 Even as Mega Millions and Powerball saw record high jackpots, the Florida Lottery announced this week that, over the last three decades, it has added $34 billion to state's Educational Enhancement Trust Fund (EETF).
Those funds have included more than $11.6 billion for public schools across the Sunshine State. Florida's colleges and universities have received more than $8.4 billion from the Florida Lottery. More than 808,000 students across Florida have received more than $5.6 billion in the Bright Futures Scholarship Program funded by the Florida Lottery over the past 20 years.
"The benefits of the Lottery continue to be felt in communities across the state," the Florida Lottery noted this week. "Since 1988, the Lottery has established itself as a committed and dependable funding source for public education; contributing more than $1 billion annually for the past sixteen consecutive years, while remaining one of the most efficiently operated lotteries in the country."
Florida Lottery Sec. Jim Poppell noted the milestone this week and tipped his cap to Gov. Rick Scott and the Legislature as well as customers and retailers.
"Everything we do at the Florida Lottery is with the goal of maximizing contributions to enhance education in our state," said Poppell. "We are thankful to Governor Scott for his leadership, the Florida Legislature for its continued support, and our loyal players, retailers and dedicated employees who made this achievement possible."
Poppell also turned his focus to North Florida which was hit hard by Hurricane Michael last week.
"The Florida Lottery also wishes to extend its heartfelt condolences to all the families who lost their homes and businesses due to Hurricane Michael," Poppell added. "Many of these citizens are our retail partners and players. We are keeping everyone affected by Michael in our thoughts and prayers."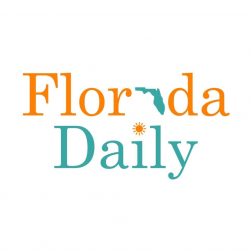 Latest posts by Florida Daily
(see all)