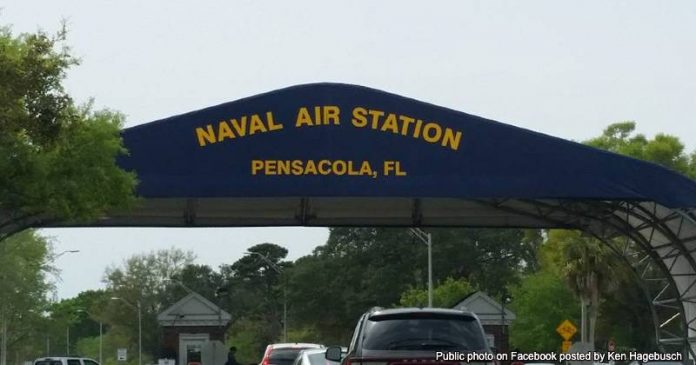 With this week marking the third anniversary of the terrorist attack at Naval Air Station (NAS) Pensacola, Florida officials are honoring the three sailors killed and eight wounded.
On December 6, 2019, a Saudi national serving in his country's air force, launched the attack, shooting American military personnel. The terrorist was motivated by Islamic extremism, including his opposition to the U.S. due, in part, to its support of Israel.
The U.S. Senate passed without opposition a resolution from U.S. Sen. Rick Scott, R-Fla., "remembering the December 6, 2019, terrorist attack at Naval Air Station Pensacola and commemorating those who lost their lives, and those who were injured, in the line of duty." U.S. Sen. Marco Rubio, R-Fla. was among the five co-sponsors.
"In recognition of the third anniversary of the terrorist attack at NAS Pensacola, we come together to honor the brave men and women in uniform, and commemorate the legacy of Mohammed Haitham, Joshua Watson and Cameron Walters. These three young men dedicated their lives to the service of our country, but were tragically and senselessly taken from us in an act of terror at NAS Pensacola. We must honor them, their families, and the brave sailors and law enforcement officials who looked in the face of pure evil and ran toward it to save the lives of others. We also join together to condemn the evil that exists in the world and reiterate our commitment to fighting against it. This act of terror should never have happened, let alone on a United States military base, and I'll keep working to ensure my Secure U.S. Bases Act, as passed in the 2020 National Defense Authorization Act, is fully implemented," Scott said on Wednesday.
Gov. Ron DeSantis sent out a memo late on Monday, ordering flags across Florida be flown at half staff.
"On December 6, 2019, a horrific act of terrorism was committed at Naval Air Station Pensacola, taking the lives of three U.S. Navy sailors and injuring other heroic victims. As a mark of respect for the victims, I signed the attached Proclamation directing the flags of the United States and the State of Florida to be flown at half-staff at all local and state buildings, installations, and grounds throughout the State of Florida from sunrise to sunset on Tuesday, December 6, 2022," DeSantis noted.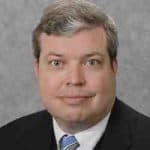 Latest posts by Kevin Derby
(see all)