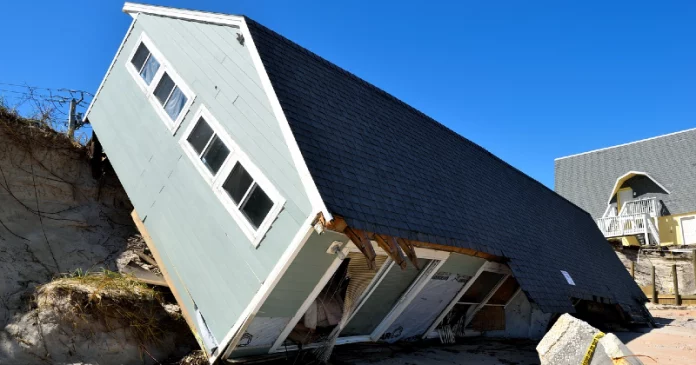 Florida leaders reacted last week after Gov. Ron DeSantis called for a special session of the Legislature to deal with "property insurance, reinsurance, changes to the Florida Building Code to improve the affordability of property insurance, the Office of Insurance Regulation, civil remedies and appropriations."
DeSantis called for the special session to run from Monday, May 23 through Friday, May 27.
State CFO Jimmy Patronis applauded the governor's actions.
"I join millions of Florida policyholders in applauding Governor DeSantis for issuing a call for a special session to address the ailing insurance market. This is what real leadership looks like. Since I've been in office, we've worked every year to combat fraud, fight rising rates and protect consumers and my office stands ready to provide policy support to aid the Governor and the Legislature in tackling this important issue. The timing of this special session is especially prudent as it would convene before the start of the 2022 Hurricane Season in June, which is already predicted to be an extremely active storm season. I make my office completely available to the governor and his team for whatever resources are needed. The sooner we tackle needed property insurance reforms, the sooner Florida consumers can reap the benefits of these policy changes," Patronis said.
"The Legislature made great strides on meaningful property insurance reforms in 2021, and we are already seeing the positive impacts of that work," said state House Speaker Chris Sprowls, R-Palm Harbor. "We look forward to working with our partners to evaluate whether there is more we can do to address the availability and affordability of property insurance. The Florida House will remain primarily focused on addressing the needs of the policyholders of Florida."
More than 25 Democrats in the Legislature sent DeSantis a letter on Thursday, calling on him to "expand the call for the special session on property and homeowners insurance to include proposals that would provide real relief to renters throughout the state."
"While finding real solutions that help homeowners, rather than special interests, for the state's collapsing property insurance market is vital for the people of Florida, it is only one issue contributing to the ongoing housing crisis impacting workers and seniors struggling to keep a roof over their heads," the Democrats insisted. "House Democrats are in favor of any legislation that would provide relief to renters should be open for consideration."
"Every single day, I hear from my constituents about their struggles to find an affordable place to live in the face of price gouging by corporate landlords and developers," said state Rep. Anna Eskamani, D-Orlando. "When people work hard and do the right thing, they deserve to have the freedom that comes with a safe and secure place to live for their family. Instead of culture war fights, we should be working to solve the real issues that are facing Floridians and the housing crisis is at the top of the list. Let's make sure we make the best use of taxpayer dollars and don't leave anyone behind when we return to Tallahassee."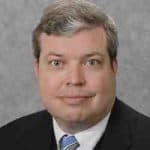 Latest posts by Kevin Derby
(see all)