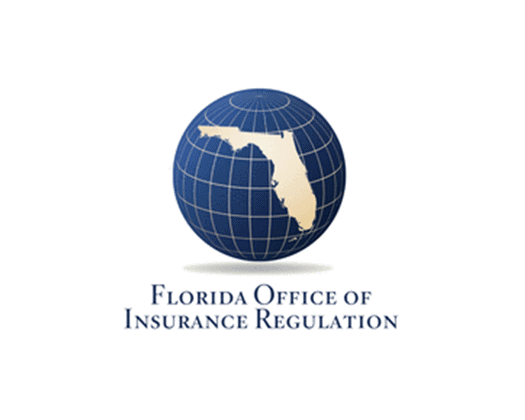 At the end of last week, Florida Insurance Commissioner David Altmaier issued a Final Order granting approval to the National Council on Compensation Insurance (NCCI) for a statewide overall workers' compensation insurance rate decrease of 4.9 percent.
The rate decrease applies to both new and renewal workers' compensation insurance policies effective in Florida as of January 1, 2022.
"I am pleased that workers' compensation insurance rates are decreasing again. Florida's economy is strong and this decrease will further strengthen it," said Gov. Ron DeSantis.
"For the fifth consecutive year, Florida businesses are seeing a win with reduced workers' compensation insurance rates. This type of cost savings creates real opportunity for small businesses, and entrepreneurs across the country should take note of the Sunshine State's commitment to supporting our business community. Florida is open for business and keeping rates low is one more way in which Florida stands above the rest as the top place to live and work," said state CFO Jimmy Patronis.
"Our small business community is the backbone of our economy and I am so pleased to see a reduction in their workers' compensation rates. Our state remains committed to supporting Florida families, and reduced rates benefit not only employers but the communities they serve," said state Attorney General Ashley Moody.
"This 4.9 percent reduction in workers' compensation rates lowers insurance costs for employers in 2022. Safer workplaces, innovative techniques, and improved risk management practices have resulted in the continued decline in workers compensation claims, ultimately benefiting Florida businesses," said Altmaier.
In addition to the workers' compensation rate filing, NCCI had submitted a separate filing for a catastrophe provision, which has been withdrawn by NCCI.
The Florida Office of Insurance Regulation (OIR) has primary responsibility for regulation, compliance, and enforcement of statutes related to the business of insurance and the monitoring of industry markets.
Latest posts by Florida Daily
(see all)