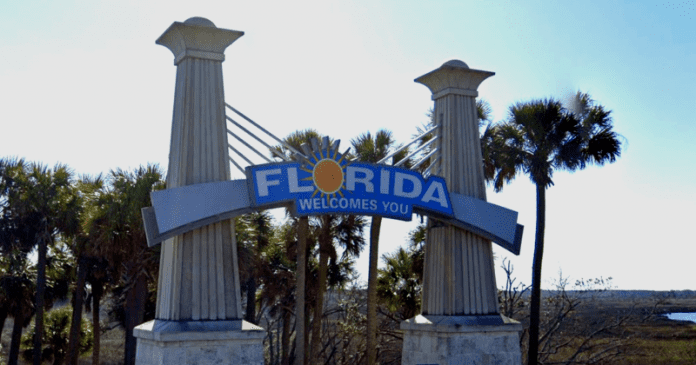 According to a new study, Florida has some of the best roads in the nation.
ConsumerAffairs researched which states are the best and worst to drive through, analyzing data from the U.S. Department of Transportation, the Insurance Institute for Highway Safety, the Federal Highway Administration and their own proprietary data to rank the best and worst road conditions for travel by state, according to the following criteria: Federal Highway Administration road quality, motor crash fatalities, amount spent per mile of road and vehicle miles traveled.
The study found New Hampshire had the best roads in the nation followed by Minnesota, Vermont, Alabama, Idaho, Kansas, Florida, Georgia, Nevada and Indiana.
"A driver in Venice we surveyed said their city had no potholes and that the roads are 'nicely paved and maintained.' Not everyone in the state is happy with the traffic situation, though — some residents complained about out-of-towners who 'don't know where they are going' overcrowding their roads," ConsumerReports noted. "Despite its snowbird problem, the Sunshine State received a C-plus for its roads on the Infrastructure Report Card, which is just higher than the nation's average score (C-minus). In terms of pavement conditions, over 99 percent of Florida's rural roads and about 95 percent of its urban roads are in fair or good condition, according to the IRI."
According to the study, Hawaii had the worst roads in the nation followed by Rhode Island, Louisiana, California, Wisconsin, Mississippi, Arkansas, Colorado, South Carolina and Iowa.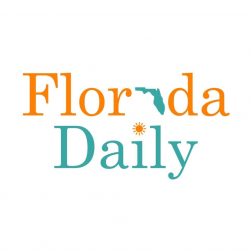 Latest posts by Florida Daily
(see all)