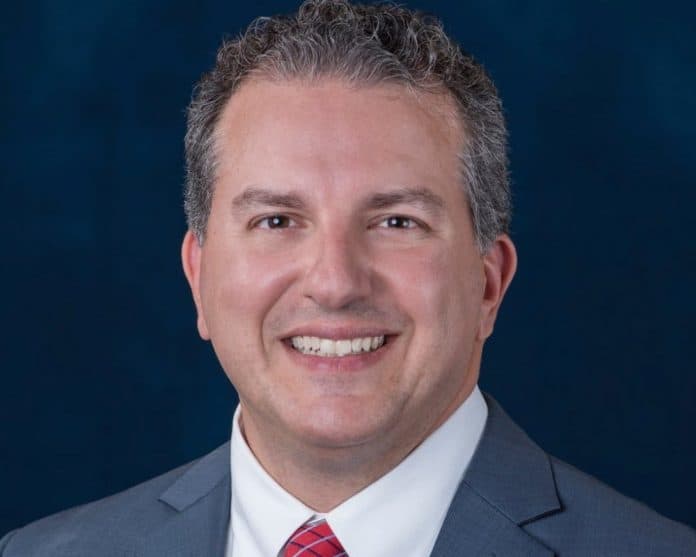 The Florida Police Chiefs Association threw its support behind state CFO Jimmy Patronis for a full term.
On Monday, the Florida Police Chiefs Association endorsed Patronis who does not face opposition in next week's Republican primary.
"Jimmy Patronis is the CFO we need to protect Floridians from fraudulent criminal acts," said Amy Mercer, executive director of the Florida Police Chiefs Association. "Throughout his years serving our state, Jimmy Patronis has shown he's ready to assist Florida police chiefs and answer calls for help. He understands the importance of the CFO's relationship with local law enforcement and will ensure we are doing everything possible to protect our citizens from scams, identity theft, and other fraudulent acts."
"It is truly an honor that the Florida Police Chiefs Association has endorsed my campaign to continue as our state's Chief Financial Officer," said Patronis. "As a committed supporter of law enforcement, I am proud to have the backing of Florida's police chiefs. I will do all I can to ensure our brave men and women have the support they deserve while steadfastly protecting our communities each and every day."
After representing Bay County in the Florida House for four terms, Patronis was named to the state Public Service Commission (PSC) by Gov. Rick Scott. In 2017, after serving six years as state CFO, Jeff Atwater resigned that position to accept an assignment at Florida Atlantic University (FAU). Scott appointed Patronis to replace Atwater.
Patronis will face former state Sen. Jeremy Ring, the Democrat nominee, in November. Like Patronis, Ring has no opposition in next week's primaries.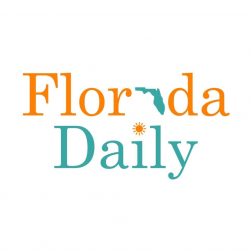 Latest posts by Florida Daily
(see all)