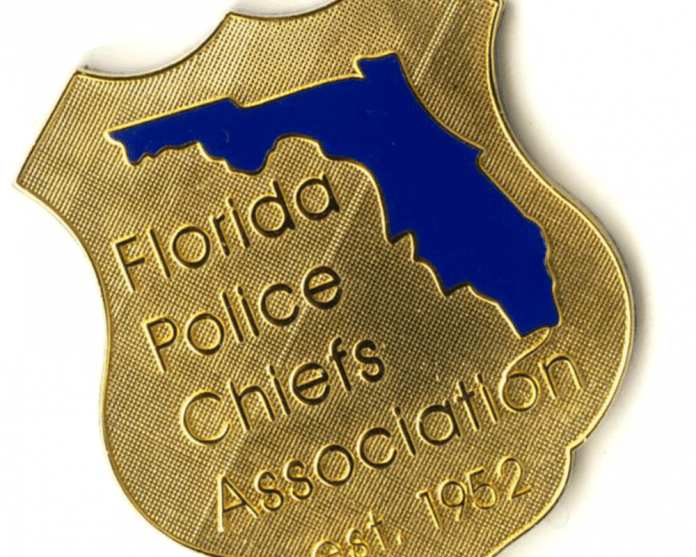 With less than a week to go, former U.S. Rep. Ron DeSantis, R-Fla., reeled in the support of a major law enforcement group as he continues his bid to be Florida's next governor.
Facing Tallahassee Mayor Andrew Gillum, who won the Democratic primary, DeSantis was endorsed by the Florida Police Chiefs Association (FPCA) on Wednesday. The FPCA is the latest law enforcement group to endorse DeSantis, joining the Police Benevolent Association, the Broward Sheriff's Office Deputies Association and most sheriffs in the state in backing the Republican.
"Florida Police Chiefs want a governor who supports law enforcement, the principles of the association and will protect our communities," said Amy Mercer, the executive director of the Florida Police Chiefs Association. "The FPCA proudly supports Congressman Ron DeSantis for Governor. As a former prosecutor, he understands the sacrifice our law enforcement officers make when they put on their uniforms every day."
"I'm proud to receive the endorsement of the Florida Police Chiefs Association," said DeSantis.  "Throughout my career, whether in the military, as a prosecutor or in Congress, I have always supported the brave men and women of our law enforcement community. Floridians deserve a governor who will stand up for our heroes who work every day to protect us."
DeSantis then turned his fire towards Gillum who is ahead in most of the polls.
"Unfortunately, my opponent, Andrew Gillum, has signed a pledge saying police and prisons have no place in our state, which is as dangerous as it is despicable," said DeSantis.  "As governor, I will always stand with our law enforcement and support them in their mission to keep Florida safe."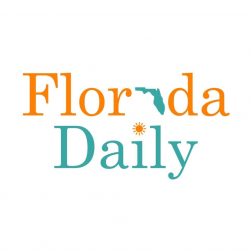 Latest posts by Florida Daily
(see all)