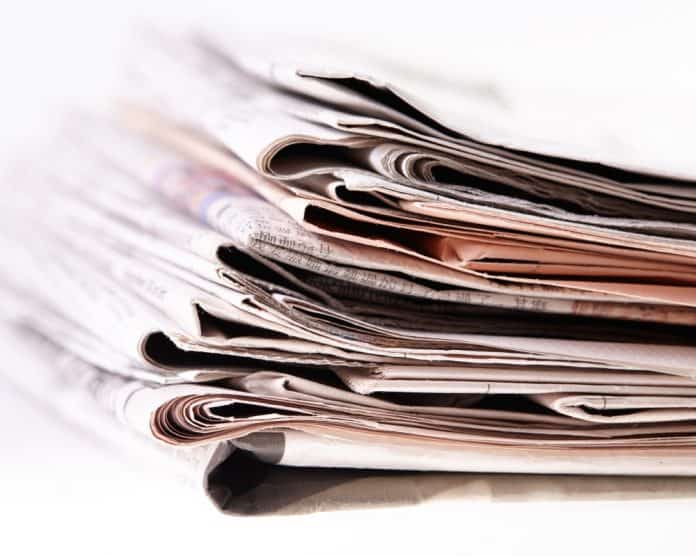 Conservative Groups Endorse in GOP Primaries
The Florida Right to Life Political Action Committee offered its recommendations and endorsements in the Republican primaries. Notable congressional primary endorsements included keeping U.S. Rep. Ted Yoho, R-Fla., in office; backing former state Rep. Fred Costello for the seat being vacated by U.S. Rep. Ron DeSantis, R-Fla.; supporting Republican Scott Sturgill to take on U.S. Rep. Stephanie Murphy, D-Fla., in November; and backing former state Rep. Ross Spano in the race to replace retiring U.S. Rep. Dennis Ross, R-Fla.
In statewide races, the PAC is backing state Rep. Frank White, R-Pensacola, for attorney general.The group did not endorse in the GOP gubernatorial primary but gave "A" ratings to U.S. Rep. Ron DeSantis, R-Fla., and state Agriculture Commissioner Adam Putnam. In the race to replace Putnam, the group issued no endorsement but offered "A" ratings to state Rep. Matt Caldwell, R-Lehigh Acres, and former state Rep. Baxter Troutman.
This week, Florida Family Action released their voter guides of primary endorsements and rating on candidates including at the congressional, statewide and local offices.
The group backed Putnam, White and Caldwell in the GOP primaries. While Florida Family Action usually backs Republicans, it also threw its support behind state Rep. Kimberly Daniels, D-Jacksonville.
Democrat Kim Daniels Attacked as "Too Conservative"
Speaking of Daniels, she is being labeled by liberals as being too conservative for her party.
A website run by liberal political consultant Matthew Isbell claims Daniels is very conservative.
Isbell points out that Daniels supported re-instituting prayer and religious expression in schools and noted her opposition to expanding LGBT rights in Jacksonville, insisting it makes her a "fringe politician."
Daniels was also one of the sponsors putting in "In God We Trust," the official motto of the state of Florida, on local public schools. A prominent Democrat from Jacksonville–longtime U.S. Rep. Charlie Bennett, D-Fla.–is responsible for the legislation ensuring "In God We Trust" is on our coins.
Daniels, the incumbent, is facing a primary challenge from Duval County School Board Member Paula Wright later this month. Isbell claims that Democrats at the state level are behind Wright's challenge.
Public Funding Becomes an Issue in GOP Agriculture Race
Over in the state agriculture commissioner race, Caldwell says his campaign will not take tax-payer public financing.  His campaign points out primary rival state Sen. Denise Grimsley, R-Lake Placid, is relying on public funds.
According to the Florida Division of Elections website, as of August 3rd, the Grimsley campaign has taken almost $237,000 in tax-payer financing for her campaign.
"This is nothing more than a tax-payer bailout," Caldwell told Florida Daily.
Contact Ed at Ed.Dean@FloridaDaily.com.