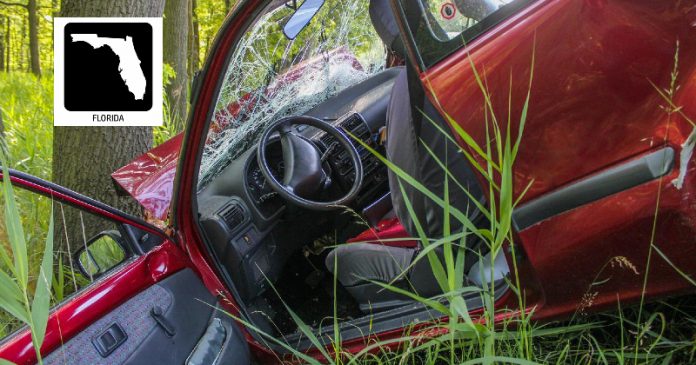 New research has named the states with the most road fatalities, and Florida ranks 15th with a fatality rate of 15.47 per 100,000 people.
A study carried out by 1-800-Injured has revealed the US states with the most road fatalities, looking at the number of motor vehicle fatalities in each state against their population.
The top 10 states with the most road fatalities by population, in order, are Mississippi, Wyoming, Arkansas, South Carolina, Montana, New Mexico, Alabama, Louisiana, Tennessee and Kentucky.
Mississippi has the highest road fatality rate compared to its population, with 25.39 deaths per 100,000 people. In second place is Wyoming, where there are as many as 22.02 deaths per 100,000 people in the state. Arkansas had the third-highest number of road deaths compared to population, with 21.19 fatalities per 100,000 people.
The research also revealed that Massachusetts is the state with the lowest fatality rate per 100,000 people (4.88), with 343 fatalities. The study also showed when looking at road fatalities per 100 million vehicle miles travelled (VMT), 19.71 have happened in South Carolina, which is more than any other state.
The study found that the quality of roads across the U.S. is extremely important and with this in mind, roads in Nevada scored a road quality score of 8.98/10, which is the highest in the nation. At the other end of the scale, Rhode Island has been named as the state with the worst road quality score. The state scored 0.61/10, which is considerably less than Nevada.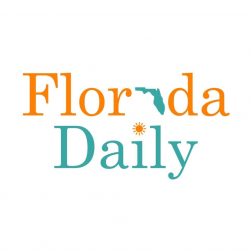 Latest posts by Florida Daily
(see all)