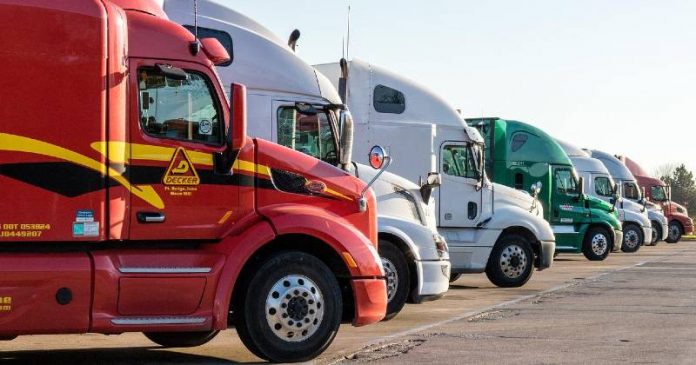 A new study reveals that Florida is the tenth safest state for truck drivers in the United States.
The research carried out by premier transportation services Simplex, analyzed the latest data from the National Highway Traffic Safety Administration (NHTSA). It measured the percentage of large trucks involved in fatal crashes in 2020 compared to all fatal vehicle crashes per state to declare the state with the least percentage of truck incidents as the safest for truck drivers.
Florida is the tenth safest state for truck drivers, with 7.24 percent of fatal vehicle crashes involving a large truck. Although Florida has the third-highest level of life-endangering vehicle crashes totaling 4,846, only 351 trucks were involved in the incidents of that year.
The study revealed that Michigan is the safest state for truck drivers on the road, as 4.77 percent of its fatal crashes involve large trucks. The state has recorded 1,567 vehicles involved in life-threatening crashes, and 74 large trucks were recorded by the NHTSA. According to the Michigan Department of Transportation, road fatalities have fallen by 2.9 percent between 2018 and 2022, with serious injuries lowered by 10.6 percent.
Vermont placed second, followed by Hawaii, Delaware, Massachusetts, Connecticut, New Jersey, Maryland, Nevada and Florida.
Looking at the study, a spokesperson from Simplex commented: "This research offers an interesting insight into which states are nearing the goal of making roads safer for truck drivers. It also highlights the states that might need to consider implementing more truck-safe road systems for drivers.
"According to the NHTSA, there have been 4,842 large trucks involved in fatal crashes, looking at the statistics. So this study could alert truck drivers to prepare better when journeying in these particular states," the Simplex spokesperson added.
The study was conducted by Simplex, a premier transportation service offering comprehensive trucking company compliance solutions. The number of large trucks involved in a fatal vehicle crash was compared to the overall number of fatal crashes per state in 2020. The comparison was measured as a percentage of the total. The state with the lowest percentage of large truck vehicles involved in a fatal crash was declared the safest in the US for truck drivers.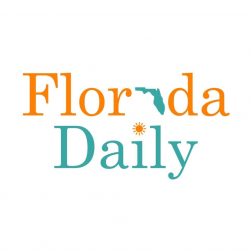 Latest posts by Florida Daily
(see all)