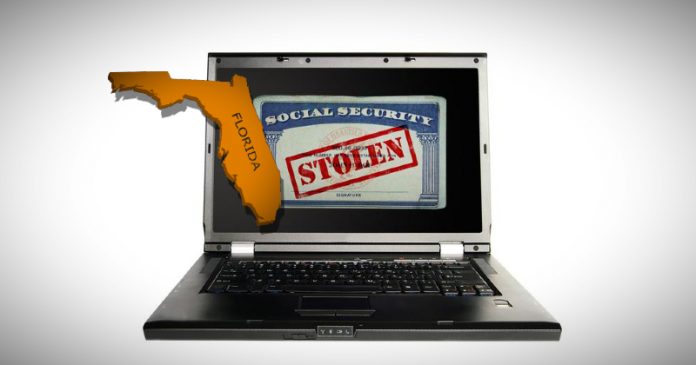 This week, McAfee looked at identity theft across the nation and found Florida ranked in the top 10 states when it comes to incidents on that front.
In the new report, McAfee examined Federal Trade Commission (FTC) data which found Florida placed tenth in the nation when it came to identity theft per capita in the United States. For every 100,000 residents of the Sunshine State, 515 cases of identify theft took place.
Rhode Island overwhelmingly ed the nation with 2,857 reports of identity theft per 100,000 residents followed by Kansas with 1,355 incidents per 1,000 residents. With the exception of South Dakota–which only had 78 incidents of identity theft per 1,000 residents–other states placed in the triple digits. Rounding out the top 10 after Rhode Island and Kansas were Illinois, Louisiana, Georgia, Nevada, Colorado, New York, Delaware and Florida.
Four areas in the Sunshine State placed in the top 50 when it came to identity theft per capita. The Miami-Fort Lauderdale-Pompano Beach area ranked 12th while Tallahassee placed 31st, the Orlando-Kissimmee-Sanford area took 38th and the Lakeland-Winter Haven, FL area right behind in 39th.
While examining several types of identity theft, the report found credit card fraud is the most common.
"Credit card fraud is the most reported form of identity theft in the United States, with 329,454 cases reported in 2021," McAfee noted. "Reported instances of identity theft rose sharply from just over 100,000 in the first quarter of 2017 to well over 500,000 in the first quarter of 2021."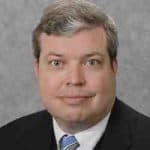 Latest posts by Kevin Derby
(see all)