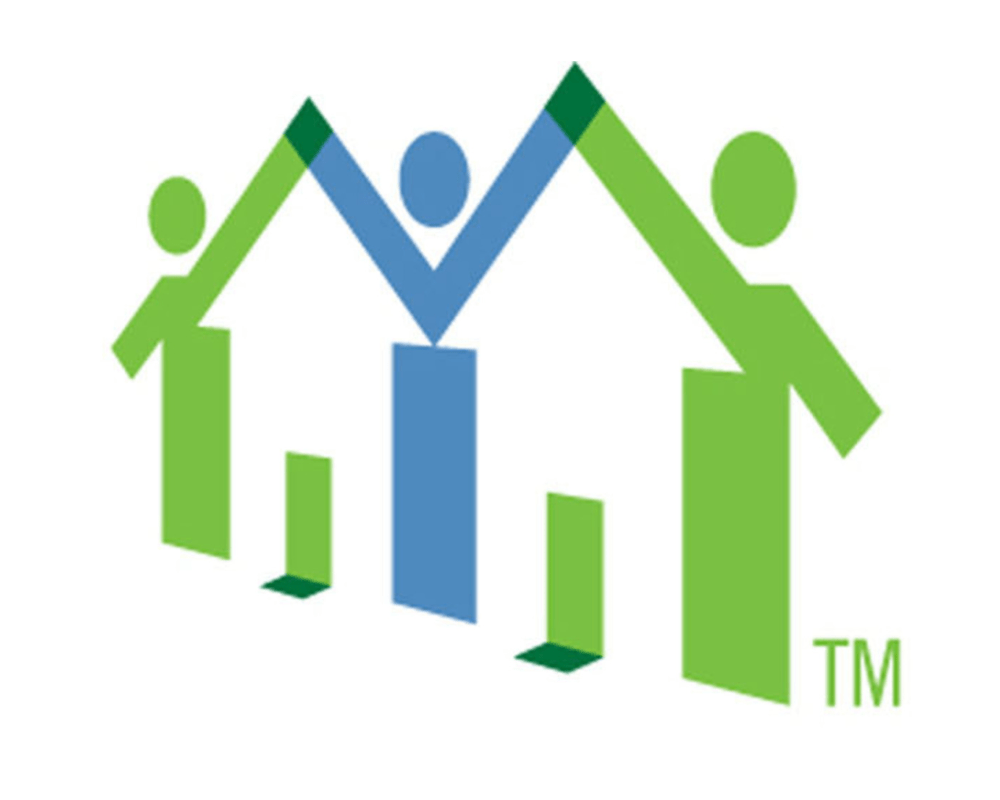 On Wednesday, the Florida Realtors announced their support for the Republican ticket running for state Cabinet offices.
Through the Florida Realtors PAC, the group backed the entire GOP ticket: former U.S. Rep. Ron DeSantis, R-Fla., for governor; former Judge Ashley Moody for attorney general; keeping state CFO Jimmy Patronis in office; and state Rep. Matt Caldwell, R-Lehigh Acres, for agriculture commissioner.
"As realtors, we pride ourselves on our long-standing efforts to defend private property rights, promote community prosperity and preserve a professional climate that ensures the economic growth of Florida," says Ann DeFries, the chairwoman of Florida Realtors PAC Trustees. "Our continued success in these efforts involves elected officials who share these beliefs and will work with our 180,000+ members to help Floridians and their communities thrive."
"Candidates were evaluated on numerous factors, including their voting record on issues that are relevant to the real estate profession," the PAC noted.
They also made the following state Senate endorsements, listed by district:
2. Senator George Gainer
4. Senator Aaron Bean
8. Senator Keith Perry
10. Senator Wilton Simpson
12. Senator Dennis Baxley
14. Senator Dorothy Hukill
16. Ed Hooper
18. Senator Dana Young
20. Senator Tom Lee
22. Senator Kelli Stargel
23. Representative Joe Gruters
24. Senator Jeff Brandes
25. Representative Gayle Harrell
26. Representative Ben Albritton
28. Senator Kathleen Passidomo
30. Senator Bobby Powell
34. Senator Gary Farmer Jr.
36. Representative Manny Diaz Jr.
40. Senator Annette Taddeo
They also made the following state House endorsements, listed by district:
1. Mike Hill
3. Representative Jayer Williamson
4. Representative Mel Ponder
6. Representative Jay Trumbull
11. Representative Cord Byrd
12. Representative Clay Yarborough
15. Wyman Duggan
16. Representative Jason Fischer
17. Representative Cyndi Stevenson
19. Representative Bobby Payne
21. Representative Chuck Clemons
22. Representative Charlie Stone
23. Representative Stan McClain
24. Representative Paul Renner
25. Representative Tom Leek
26. Elizabeth Fetterhoff
27. Representative David Santiago
28. David Smith
29. Representative Scott Plakon
30. Representative Bob Cortes
31.Representative Jennifer Sullivan
34. Representative Ralph Massullo Jr.
35. Representative Blaise Ingoglia
36. Representative Amber Mariano
37. Ardian Zika
38. Representative Danny Burgess
39. Representative Josie Tomkow
40. Representative Colleen Burton
42. Representative Mike La Rosa
44. Representative Robert "Bobby O" Olszewski
46. Representative Bruce H. Antone
48. Representative Amy Mercado
49. Representative Carlos Guillermo Smith
50. Representative Rene "Coach P" Plasencia
51. Tyler Sirois
52. Representative Thad Altman
53. Representative Randy Fine
54. Representative Erin Grall
55. Representative Cary Pigman
56. Melony Bell
58. Representative Lawrence McClure
59. Joe Wicker
60. Representative Jackie Toledo
61. Dianne Hart
62. Susan Valdes
63. Representative Shawn Harrison
64. Representative James Grant
65. Representative Chris Sprowls
66. Nick DiCeglie
67. Representative Chris Latvala
71.Will Robinson
72. Ray Pilon
73.Tommy Gregory
74. James Buchanan
76. Representative Ray Rodrigues
77. Representative Dane Eagle
78. Representative Heather Fitzenhagen
79. Spencer Roach
80. Representative Byron Donalds
82. Representative Mary Lynn Magar
83. Toby Overdorf
85. Representative Rick Roth
86. Representative Matt Willhite
87. Representative David Silvers
93. Chip LaMarca
98. Michael Gottlieb
103. Frank Mingo
105. Ana Maria Rodriguez
106. Representative Bob Rommel
111. Representative Bryan Avila
112. Representative Nicholas Duran
114. Representative Javier Fernandez
115. Vance Aloupis
116. Representative Danny Perez
118. Anthony Rodriguez
119. Juan Fernandez-Barquin
120. Representative Holly Raschein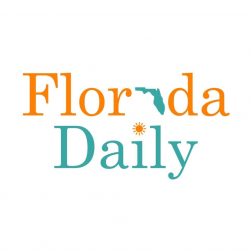 Latest posts by Florida Daily
(see all)