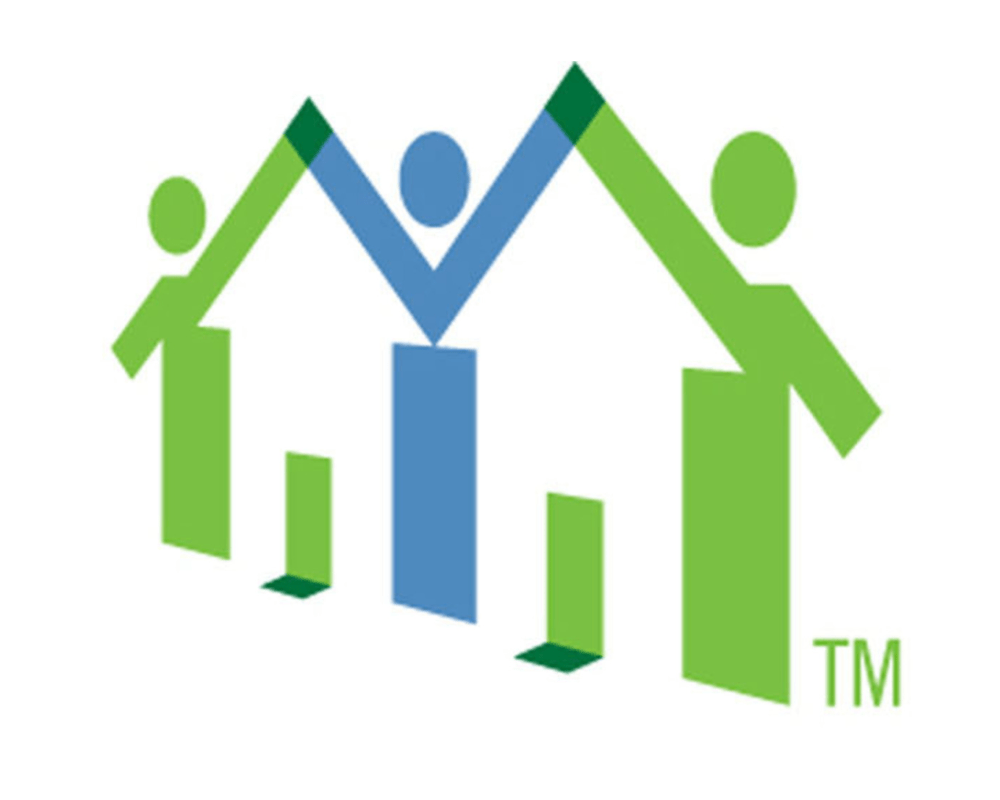 The Florida Realtors announced that Margy Grant, currently the group's chief operations officer and general counsel, will take over from retiring CEO Bill Martin at the start of next year.
Martin joined Florida Realtors in March 2015 after serving as CEO for Michigan Realtors for 14 years. Working with Florida Realtors' leadership team, management staff and realtors over the past few years has been exciting, fulfilling and rewarding, he says. He's proud to have helped build the state association to where it stands today, with a culture of service, teamwork and cooperation that stays focused on the membership's needs. The growth of Florida Realtors Form Simplicity and Tech Helpline, with their increased reach of serving more Realtors around the country, is just one of many milestones achieved during Martin's tenure as CEO.
Form Simplicity is available to 300,000 Realtors across the U.S., while Tech Helpline is the real estate industry's No. 1 tech support service, available to nearly half the Realtors in North America – more than 600,000 in the U.S. and Canada.
"It's been a high honor and privilege to be associated with such a high-level organization – one with a rich history and even richer future," Martin said on Wednesday. "When I look at the next five years, I know that Florida Realtors has a great leadership team now and into its future. There's not a better leadership lineup anywhere. The future is very bright and exciting. I feel I'm leaving on a high note and with the association in the right hands. Margy Grant has been a terrific COO and general counsel, and is an extremely good fit for Florida Realtors CEO."
2018 Florida Realtors President Christine Hansen applauded Martin and Grant.
"Bill Martin has been an outstanding CEO. During his time here, we've seen Florida Realtors grow, strengthening our partnership with local boards and associations across the state, as well as expanding opportunities and programs for our Realtor members. While we'll miss him greatly, we know that he's looking forward to the future and excited about what's to come. And that's exactly how we feel about Margy Grant becoming Florida Realtors new CEO – excited about the future and looking forward to 2019," Hansen said.
Grant, 43, is a Certified Association Executive (CAE) and also holds the Realtor Association Certified Executive (RCE) designation, earning recognition for specialized industry knowledge as well as association achievements and experience. She is also a member of the American Society of Association Executives (ASAE).
She earned her Juris Doctor degree, cum laude, at the Suffolk University School of Law in Boston and her bachelor's degree in political science at the University of New Hampshire in Durham, N.H. Grant is a member of the Florida Bar, Massachusetts Bar and the California Bar (inactive status). She joined Florida Realtors in 2005.
Grant will remain as Florida Realtors COO and general counsel until January 2019.
Over the next few months, Martin will help support the CEO transition."There's a reason why windshields are bigger than rearview mirrors," Martin said.
"I cannot understate how privileged I am to work with Bill Martin. He is an amazing leader and I know I speak for all the staff when I say he will be missed, and we cannot thank him enough for all his contributions during his tenure at Florida Realtors. As far as the succession goes, I embrace the opportunity to participate in a seamless transition. I appreciate Bill's willingness to facilitate my ascension into the CEO position," Grant said.
"I'm humbled and excited to be named Florida Realtors next CEO. Florida Realtors prides itself on our history of innovation and advocacy. I'm excited to work with leadership, Realtor members and staff on many of the initiatives we currently have in place and new ones to come. And I truly appreciate that Florida Realtors has always had its focus on members' needs to have products, tools and services to help them succeed in business," Grant added.
Grant and her husband, Matt, recently celebrated their 20th anniversary. They have a 14-year-old son, Michael, and 12-year-old twins, Grace and Sean.
"As our current chief operations officer and general counsel, Margy Grant brings to the table a wealth of knowledge, experience and expertise about Florida Realtors and our members," said Eric Sain, Florida Realtors current president-elect and president in 2019. "We've benefited from her dedication, her work ethic and her ability to connect with members across the state. We look forward to her leadership as Florida Realtors new CEO and the new opportunities it brings us."
Florida Realtors, formerly known as the Florida Association of Realtors, serves as the voice for real estate in Florida. It provides programs, services, continuing education, research and legislative representation to its 180,000 members in 54 boards/associations.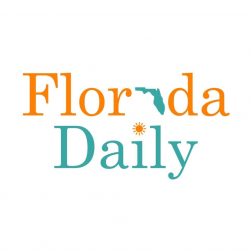 Latest posts by Florida Daily
(see all)