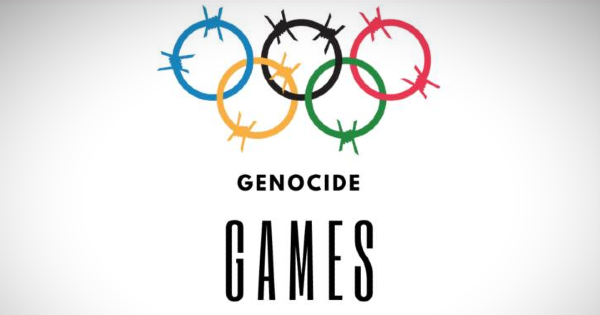 With the Winter Olympics continuing in China, six Republicans in the Florida delegation are backing U.S. Rep. Mike Gallagher's "Genocide Games Act."
The bill "would impose Global Magnitsky sanctions on IOC officials if athletes, fans, or other participants at the 2022 Winter Olympics are detained, disappeared, or otherwise deprived of their freedom of speech or other internationally recognized human rights by the CCP."
Gallagher ripped into U.S. House Speaker Nancy Pelosi, D-Calif., for discouraging America's Olympians from boycotting the opening ceremony of the games.
"Speaker Pelosi is dead wrong," said Gallagher. "Athletes have the right to protest the CCP's ongoing genocide in Xinjiang and the U.S. government has the tools at its disposal to guarantee those rights are protected. As we approach the opening ceremony, the IOC has a choice: will they support their athletes' internationally-recognized human rights, or will they support a genocidal communist regime? This bill should make that choice easy by ensuring that the IOC will be considered complicit in any crimes committed against athletes or fans exercising their rights.
"If Speaker Pelosi was seriously concerned about what the CCP would do to our athletes' 'reputations' or 'their families; she would bring this bill up for an immediate vote," Gallagher added.
More than 25 Republicans have lined up to co-sponsor the bill including Florida U.S. Reps. Gus Bilirakis, Brian Mast, John Rutherford, Greg Steube, Michael Waltz and Dan Webster.
Webster also came out swinging at Pelosi.
"Speaker Pelosi's warning to U.S. athletes to stay silent to avoid the wrath of the Chinese government 'because they are ruthless' is an embarrassing abdication of leadership," said Webster. "Any attempt by the Chinese government to stifle free speech or intimidate our athletes should be addressed and condemned by U.S. leaders, regardless of party. Instead of discouraging athletes from vocally defending human rights, Speaker Pelosi should bring this bill up for a vote to send a clear message to the CCP and hold the IOC accountable."
The bill was sent to the U.S. House Foreign Affairs and the Judiciary Committees. So far, there is no companion measure over in the U.S. Senate.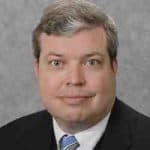 Latest posts by Kevin Derby
(see all)