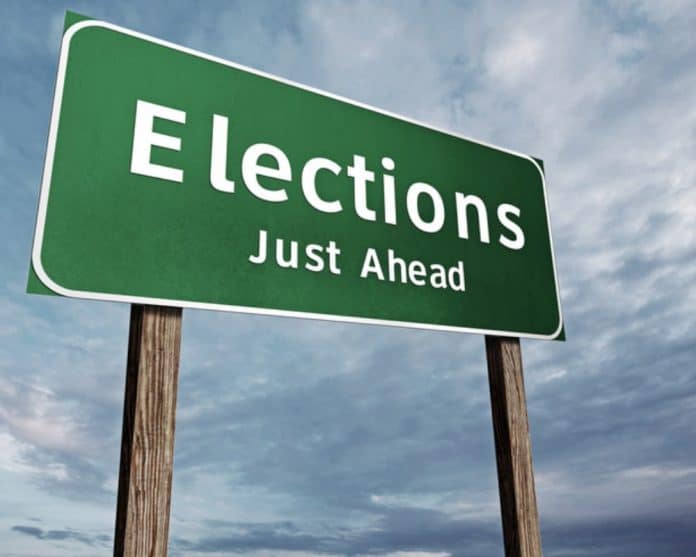 By flipping four congressional seats in Florida over the past two election cycles, Democrats made enough inroads in the Sunshine State to make Nancy Pelosi speaker of the House. But Republicans across Florida are starting to follow the Democrats' game plan as they look to win back the House in 2020.
In 2018, several Democrats in the Florida congressional delegation–Kathy Castor, Val Demings, Lois Frankel and Frederica Wilson–skated to reelection without facing any opposition. The GOP failed to muster a candidate to take on Alcee Hastings whose only opponent mustered a mere 165 votes while the congressman claimed 99.92 percent of the vote.
Florida Republicans weren't as lucky as Democrats ran candidates in every single congressional district in the Sunshine State. Sure, Democrats weren't going to flip solidly red seats held by Matt Gaetz, Neal Dunn, Ted Yoho and John Rutherford. It didn't matter. Democrats kept congressional Republicans on defense and even ran some halfway decent candidates even as sacrificial lambs. Money that could have have been used to keep Republicans like Carlos Curbelo in Congress instead went to defend Gus Bilirkis and Vern Buchanan.
Having lost two seats in South Florida in November as Pelosi came into power, Republicans seem to have learned their lesson in Florida. Republicans are already lining up to challenge Al Lawson, Stephanie Murphy, Darren Soto, Charlie Crist, Debbie Wasserman Schultz, Debbie Mucarsel Powell and Donna Shalala. Even Democrats who didn't face Republicans last year–Castor, Demings Frankel, Hastings and Wilson–have already drawn foes. Ted Deutch is the only Democrat in the Florida delegation without an opponent so far. On the other side of the aisle, a few Republicans in the Florida delegation have yet to draw Democrat challengers.
Of course, a lot can change between now and November 2020 and plenty of those Republican candidates will fall by the wayside, either dropping out or failing to make the ballot. But after a rough 2018 as the GOP lost control of the House, it's a good sign that Republicans are starting to get ready to take on congressional Democrats in Florida for 2020.
Take Frankel for example. She won a fourth term in November without facing any opposition in the general election. This time out, she won't be as lucky as she has already drawn three Republican foes. Representing a secure blue district, Frankel, of course, is a heavy favorite to crush whichever of those Republicans ends up with the nomination but the GOP will at least force her to spend some time and attention to her own race instead of turning to other contests. No small consideration with 435 House seats up next year.
It's still early but Republicans are doing a better job of fielding candidates this time out than they did in the last election cycle. Even if most of those candidates have no real chance of knocking off Democrat incumbents, that's still an important step towards trying to flip the House back in 2020.
Kevin Derby wrote this analysis. He can be reached at kevin.derby@floridadaily.com.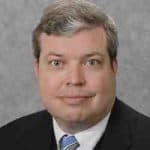 Latest posts by Kevin Derby
(see all)