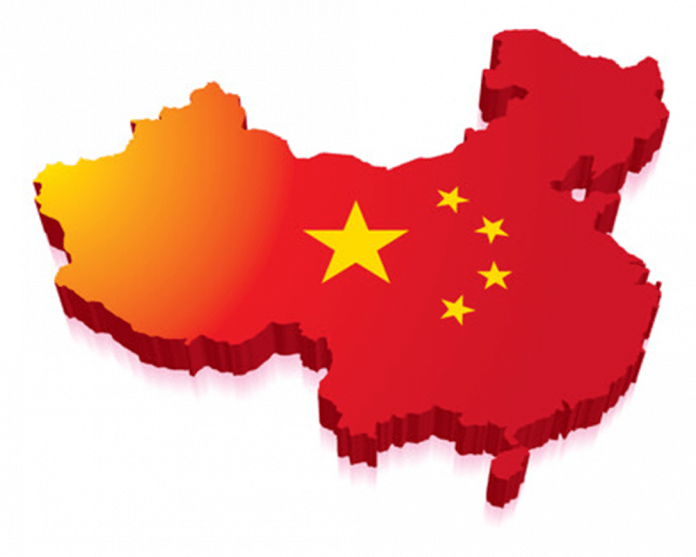 U.S. Rep. Yvette Herrell, R-NM, has reeled in three co-sponsors from Florida for her "Stop Funding Our Adversaries Act" which is "designed to push back against the corrupt Chinese Communist Party and promote U.S. research initiatives by prohibiting any federal agency from using American tax dollars to conduct or support research with the government of the People's Republic of China (PRC)."
Herrell introduced her bill last week and has more than a dozen co-sponsors.
"We cannot trust the corrupt authoritarians running China with the health of the world, and Americans should not have their tax dollars go to projects that could endanger millions of Americans," said Herrell. "We cannot entrust the health of our country to Xi Jinping's thuggery, especially in times of global crisis"
Florida Republican U.S. Reps. Kat Cammack, Bryon Donalds and Bill Posey are backing the proposal.
Posey weighed in on his support of the bill this week.
"This legislation is a commonsense step to protect the interests of the United States and make sure CCP-entities like the Wuhan Institute of Virology, who should be investigated as a likely source of the COVID-19 pandemic, never see a cent of American funding again," said Posey. "A growing and unchecked China is one of the biggest threats to the United States, and their bad-faith actions have affected American patients and inventors, targeted our position as leader in space, and threatened our nation's cybersecurity."
The bill was sent to the U.S. House Science, Space, and Technology Committee. So far, there is no companion measure in the U.S. Senate.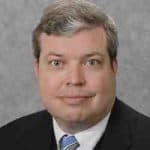 Latest posts by Kevin Derby
(see all)