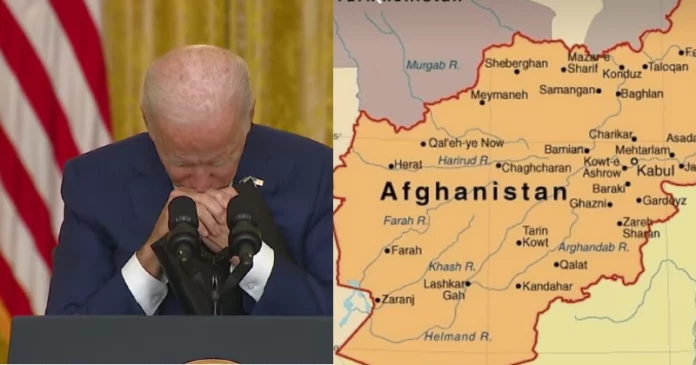 Members of the Florida delegation joined a letter from U.S. House Republicans to U.S. Defense Sec. Lloyd Austin and U.S Sec. of State Antony Blinken on the first anniversary of Afghanistan withdrawal, slamming how the management of that effort and calling for accountability.
U.S. Rep. Markwayne Mullin, R-Okla., led the letter and weighed in on it on Tuesday.
"The absolute failure of the Afghanistan withdrawal carries no less pain today than it did twelve months ago," said Mullin this week. "There must be accountability for the complete and total failure on the part of Joe Biden and those who were advising him. We owe it to our fellow Americans, to our allies in Afghanistan, and to the loved ones of the thirteen service members who lost their lives at the Kabul airport to get answers from this administration."
Florida Republican U.S. Reps. Gus Bilirakis, Vern Buchanan, Kat Cammack, Mario Diaz-Balart, Byron Donalds, Neal Dunn, Carlos Gimenez, Brian Mast, Greg Steube and Michael Waltz signed the letter.
"On the first anniversary of the disastrous withdrawal of American troops, equipment, and personnel from Afghanistan, we write with regard to the many unanswered questions that still surround this unnecessary loss of life, including 13 members of the military and Americans left behind. There must be more transparency and significant oversight to ensure that disasters on this scale will be prevented moving forward. We must also ensure that those in charge are held accountable for their actions that led to this catastrophe," they wrote. "Unfortunately, those in charge's failure to plan for this fateful day resulted in a rushed evacuation, leaving hundreds of American citizens behind, with their fate subject to the repressive whims of Taliban rule.
"The fall of Kabul represents a complete and utter failure of leadership by those in charge. For weeks our government told American citizens in the country and our Afghani allies, including interpreters who served as a lifeline to our military, that they could come to the United States on Special Immigrant Visas (SIVs), or go to Kabul where they would be safe and evacuated, only to be abandoned by this administration. You also armed our enemies with $7 billion worth of equipment that was left behind. The American exit did not have to be this way, and there must be accountability for this failure," they added.
"The administration's reckless, thoughtless, and dangerous withdrawal from Afghanistan is one that Secretary Austin and Secretary Blinken must answer to," said Cammack. "The severe mishandling of the withdrawal not only resulted in the deaths of 13 American servicemembers, but it left Kabul vulnerable to the Taliban who has now seized control of the Afghan capital. This was a travesty that could have largely been avoided had proper procedure been followed, and the Biden administration must be held accountable for its actions."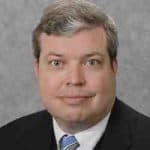 Latest posts by Kevin Derby
(see all)