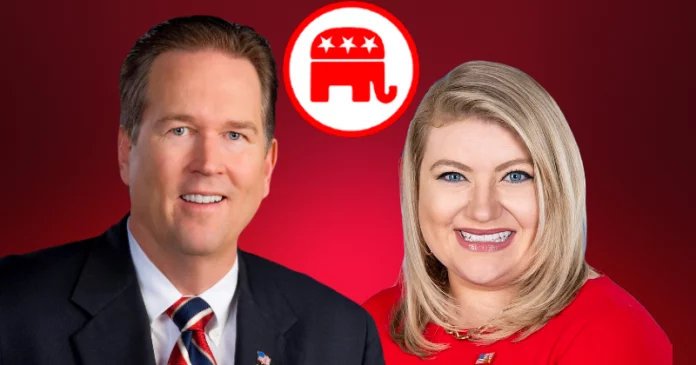 Two Republicans in the Florida delegation could be playing a larger role on Capitol Hill in the months to come.
With U.S. Rep. Kevin Brady, R-Tex., the top Republican on the U.S. House Ways and Means Committee, retiring, U.S. Rep. Vern Buchanan, R-Fla., is a leading contender to replace him. Back in January, Buchanan took over as chairman of the U.S. Ways and Means Health Subcommittee and joined the Joint Committee on Taxation.
Buchanan and U.S. Rep. Brett Guthrie, R-Ky., lead the GOP's Healthy Future Task Force to "develop Republican health reform initiatives." U.S. House Minority Leader Kevin McCarthy, R-Calif., formed the task force in the Republican caucus.
"This is a tremendous opportunity to drive health care and tax policy this year and well into the future," Buchanan said back in January. "I'm looking forward to this exciting new challenge to improve the lives of all Americans as well as strengthen the economy."
In the meantime, this week, Politico reported that U.S. Rep. Kat Cammack, R-Fla., is looking to take over as the chairwoman of the Republican Study Committee (RSC) since U.S. Rep. Jim Banks, R-Ind., the current chair, is termed out. U.S. Rep. Kevin Hern, R-Okla., is also looking to take over the leadership of the largest GOP caucus on Capitol Hill.
Speaking to Politico, Cammack stressed the differences between her and Hern.
"There's just two very distinct different styles of how we would lead," she told Politico. "Most importantly, we'd be making RSC a name back home."
A longtime aide to former U.S. Rep. Ted Yoho, R-Fla., Cammack replaced him when he retired from Congress in 2020.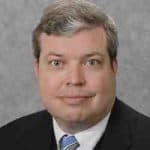 Latest posts by Kevin Derby
(see all)