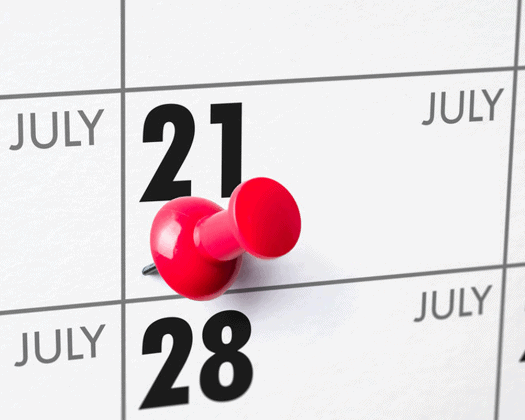 Last week, a proposal championed by two Republicans from the Sunshine State designating July 21, 2021 as Glioblastoma Awareness Day garnered momentum on Capitol Hill.
The U.S. Senate passed without opposition a resolution from U.S. Sens. Marco Rubio, R-Fla., Lindsey Graham, R-SC,  Kyrsten Sinema, D-Ariz., Mark Kelly, D-Ariz., Elizabeth Warren, D-Mass., Ed Markey, D-Mass., Chris Coons, D-Del., and Raphael Warnock, D-Ga., on the matter.
Over in the U.S. House, U.S. Reps. Brian Mast, R-Fla., Mike Gallagher, R-Wisc., Jan Schakowsky, D-Ill., and Jim Langevin, D-RI, introduced the companion resolution.
The resolution "designates July 21, 2021 as Glioblastoma Awareness Day; encourages increased public awareness of glioblastoma; honors the individuals who have lost their lives to glioblastoma or are currently living with it; supports efforts to develop better treatments for glioblastoma that will improve the long term prognosis and quality of life of individuals diagnosed with the disease; expresses its support for the individuals who are battling brain tumors, as well as the families, friends, and caregivers of those individuals; urges a collaborative approach to brain tumor research, which is a promising means of advancing the understanding and treatment of glioblastoma; encourages continued investment in glioblastoma research and treatments, including through the Glioblastoma Therapeutics Network and other existing brain tumor research resources."
Mast's office stressed how deadly glioblastoma can be, noting it is the "most aggressive, difficult to treat and deadly brain tumor that results in the death of 10,000 Americans every year."
"Glioblastoma is a terrible disease that has impacted the lives of so many in our community. This resolution is about giving hope to every individual who is fighting this disease and honoring the lives of those we've lost at its hands," Mast said. "By raising awareness of this disease, I'm hopeful that we will continue finding new ways to treat Glioblastoma and ultimately find a cure."
"Thousands of Americans are diagnosed each year with glioblastoma, a very aggressive and fatal brain cancer, including a dear friend of mine and the father of one of my staff members. Tragically, this is a cancer for which there are no early screening or detection methods," Schakowsky said. "The first step to conquering brain tumors is to promote more awareness that can advance a cure. This horrible, deadly cancer has affected many everyday Americans and even some of our colleagues and their families, including President Biden's son, Beau. Our bipartisan and bicameral resolution will increase awareness of this disease and support collaborative research efforts to better understand and treat glioblastoma, or GBM."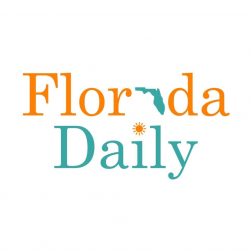 Latest posts by Florida Daily
(see all)