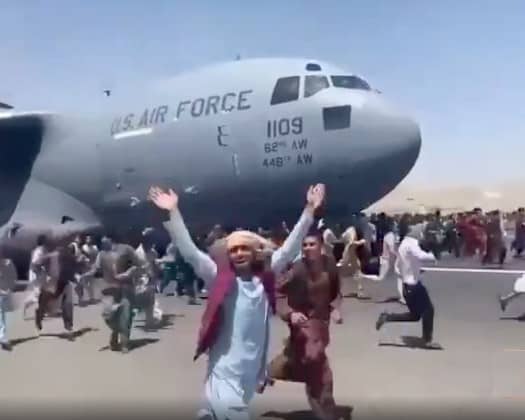 On Tuesday, three Florida Republicans on the U.S. House Foreign Affairs Committees–U.S. Rep. Brian Mast, Maria Elvira Salazar and Greg Steube–joined Republicans on the committee in issuing the following joint statement on the six-month anniversary of the fall of Kabul, Afghanistan:
"During the Afghanistan evacuation and in the six months since, hundreds of stories have come to light, highlighting how President Biden's willful blindness to the situation on the ground, coupled with his administration's criminal failure to plan for the impending fallout, resulted in what can only be described as a systemic failure of the U.S. government. The horrific scenes of people hanging from planes and women desperately passing their children over the wall of the Kabul airport permanently tarnished America's reputation around the world and angered our allies, with some of them publicly chastising us. All the while, America's weakness on the world stage has emboldened our adversaries.
"Yet, six months later, not a single Biden administration official has been held accountable for their failures. Unsurprisingly, the administration circled the wagons in an attempt to protect many high-ranking officials who most certainly bear significant responsibility for the deadly and chaotic withdrawal. The administration has refused to provide our committee with any documents or transcribed interviews that we have requested. Even more regretfully, congressional Democrats appear to be complicit in the Biden administration's coverup. With the exception of Secretary Blinken testifying before our committee in September of last year, our committee has not held a single, public hearing that is focused on President Biden's withdrawal. Democrats did not support our requests for a single transcribed interview with State Department staff and they have not subpoenaed a single document that would shed more light into this tragedy.
"The American public deserves better than this. The Americans abandoned by the Biden administration in Afghanistan deserve better than this. And the 13 American service members who died on August 26th deserve better than this. We are once again calling on congressional Democrats to conduct a rigorous investigation into the basis for President Biden's decision to withdraw, what plans – if any – were put into place ahead of that withdrawal, and exactly what happened during the official evacuation of the country. Committee Republicans stand ready to work with our Democratic colleagues to ensure people are held accountable and that a catastrophe like this never happens again."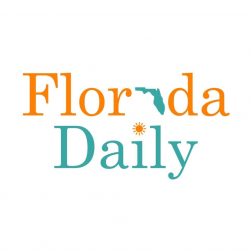 Latest posts by Florida Daily
(see all)
FEMA Announces Free Legal Help Available in Eight Florida Counties Hit by Hurricane Idalia

- September 30, 2023, 6:00 pm

Florida Leads the Nation in ALEC's New Rankings of State Education Freedom

- September 29, 2023, 6:00 pm

Marco Rubio: China's Influence Hits Wall Street, Hollywood, NBA, Academia, Local Governments

- September 29, 2023, 4:00 pm