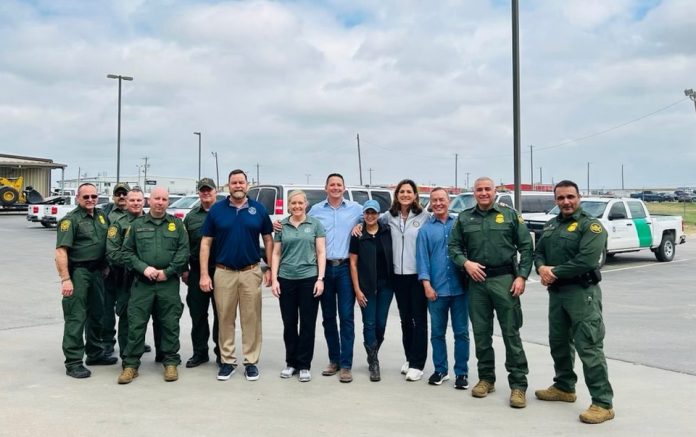 This week, three Republicans in the Florida congressional delegation–U.S. Reps. Aaron Bean, John Rutherford and Maria Elvira Salazar were part of a congressional delegation visiting the American border with Mexico in Eagle Pass, Texas.
According to Salazart's office, the "delegation met with several public officials at the state and local level from border communities across Uvalde, Kinney, Frio, and Maverick Counties to discuss the problems associated with failed federal leadership on immigration policy."
Salazar weighed in on Monday about the trip.
"Going to the Southern Border to see firsthand the effects of the Biden administration's failed border security and immigration policies has been eye-opening," said Salazar. "Neither those who are coming to apply for asylum nor the Americans who live here are being kept safe by the federal government. I am doing everything in my capacity as a member of Congress to bring dignity to American communities."
The congresswoman's office ripped into the Biden White House's record on immigration.
"Since the start of the Biden administration, an estimated 4.9 to 5.5 million illegal crossings have taken place across our Southern Border. In the last four months alone, there have been over 874,449 encounters, putting the fiscal year estimate at over 2.6 million crossings if nothing is done to stop the incoming migration wave. In one county alone in Texas, it is estimated that the cartels made $33 million in one month, and human trafficking has become a multibillion-dollar industry. Since the start of FY23, 169,000 pounds of illegal drugs were seized by U.S. Customs and Border Protection," Salazar's office noted.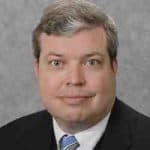 Latest posts by Kevin Derby
(see all)