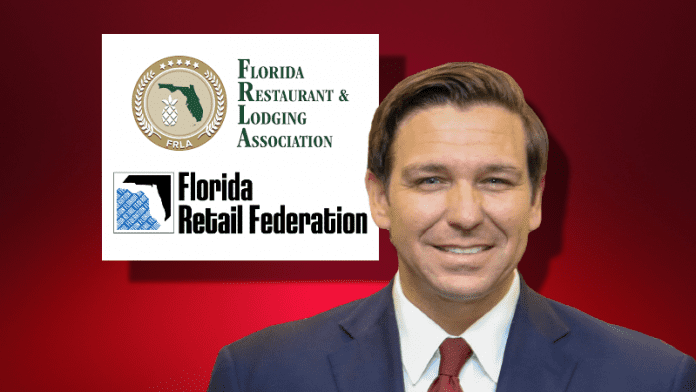 With the primaries now in the rearview mirror, the business community's leadership is backing Gov. Ron DeSantis over U.S. Rep. Charlie Crist, D-Fla., in Florida's gubernatorial race.
This week the Florida Restaurant and Lodging Association (FRLA) and the Florida Retail Association threw their support behind DeSantis thanks to his record in leading the state through the pandemic.
"Our restaurants and hotels have done better than anyone expected just a couple years ago. By keeping the state open, Florida has experienced record-setting tourism, our labor force growth outpaces the nation, and we have achieved record levels of unemployment and job creation. Florida continues to prove that the Freedom Agenda works," DeSantis said.
"On behalf of Florida's hospitality and tourism industry, the Florida Restaurant and Lodging Association (FRLA) is proud to endorse Governor Ron DeSantis for re-election. As Governor, Ron DeSantis has been a strong supporter of our industry, keeping hotels and restaurants safely open and operating when other states shut down. Governor DeSantis' leadership saved countless jobs and businesses across our state and has enabled our industry to thrive once again. He understands the critical role that hospitality and tourism play in our state's economic vitality, and we are confident he will continue to do so in his second term as Governor," Carol Dover, the president and CEO of the FRLA.
"Florida retailers are grateful for the leadership of Governor Ron DeSantis. The governor has remained committed to keeping Florida open for business and has enabled the retail industry to overcome these challenging times and prosper. We are proud to provide our endorsement of his campaign," Florida Retail Federation President Scott Shalley said.
In the meantime, Crist launched his first TV spot of the general election campaign in which he takes aim at DeSantis.
According to Crist's team, the ad is :squarely focused on taking the fight to Ron DeSantis after four years of constant attacks and culture wars that have only served to harm Floridians" and hits "DeSantis on his attacks against women, against the LGBTQ+ community, against minority representation, and against the state's largest corporation, Disney."
The Republican Party of Florida (RPOF) unveiled an ad of its own, linking Crist to President Joe Biden.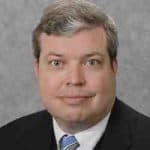 Latest posts by Kevin Derby
(see all)