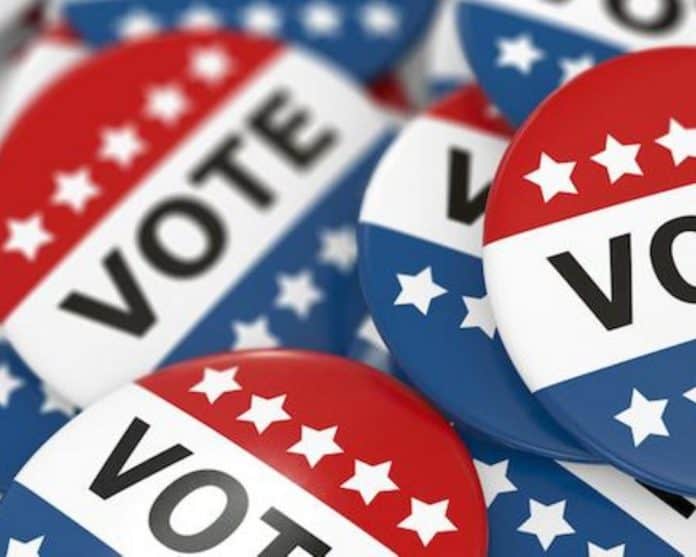 All 67 counties in Florida have elected school boards–but a state representative is pushing for an appointed school board, at least in his county.
State Rep. Jason Fischer, R-Jacksonville, is pushing a measure that would take away voters' ability to elect their local school board officials and let mayors appoint members. Fischer says his bill would allow current school board members to serve out their term.
Local school board members and Jacksonville City Council members pounced on Fischer's idea, calling it a radical move.
"This is disheartening and concerning to me," said Duval County School Chairwoman Lori Hershey. Hershey and other opponents of Fischer's proposal said most parents do not support his idea.
But Fisher insists his proposal has some backing. In 2009, Jacksonville's Charter Review Commission final report included the mayor appointing School Board members. Fisher and other supporters say giving the mayor the ability to appoint School Board members will increase accountability.
Former Jacksonville City Councilman Matt Schellenberg, who also fills in as radio host on Jacksonville's Talk Radio WBOB, dismissed the proposal as a stupid idea.
"If we are just going to appoint, rather than elect our local officials, then what's the point of electing anybody? You can kiss voter representation out the window," said Schellenberg.
"How come Fischer didn't support this idea when he was running for the School Board?" added Schellenberg.
The timing of Fischer's proposal comes when the Duval County School Board is pushing a special election for later this year to raise the sales tax for schools. Jacksonville Mayor Lenny Curry and Fischer oppose the special election.
Asked if his proposal takes away voters' rights to elect their School Board members, Fischer said he didn't see it that way.
"It's a false narrative to say anyone is taking power away from voters. We serve as elected officials. This is power inherent in the Florida Constitution," Fischer insisted.
Fischer's bill will be presented for an up or down vote in October at the meeting of the Duval delegation and could be before the state Legislature next year.
Reach Ed Dean at ed.dean@floridadaily.com.